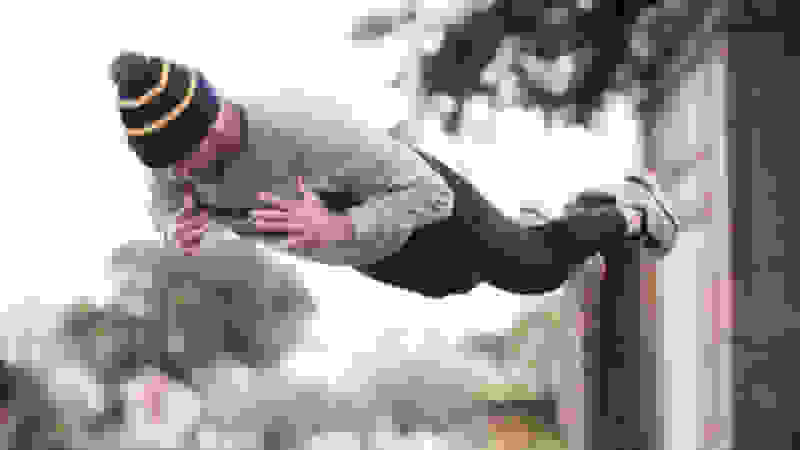 How Much Running Is Too Much? Coach Nate Helming Teaches Versatility
For endurance athlete and coach Nate Helming, his running enlightenment didn't come while crossing a finish line or reaching the podium.
It happened while he was injured.
Ever since he was sidelined for weeks seeing specialists for a calf and hamstring injury, he has trained, competed and coached differently.
"I thought to be a better runner I had to run more, and do other things less," he says. "That worked really well until I was doing so little of other activities that I had lost overall strength, some range of motion, coordination and connection."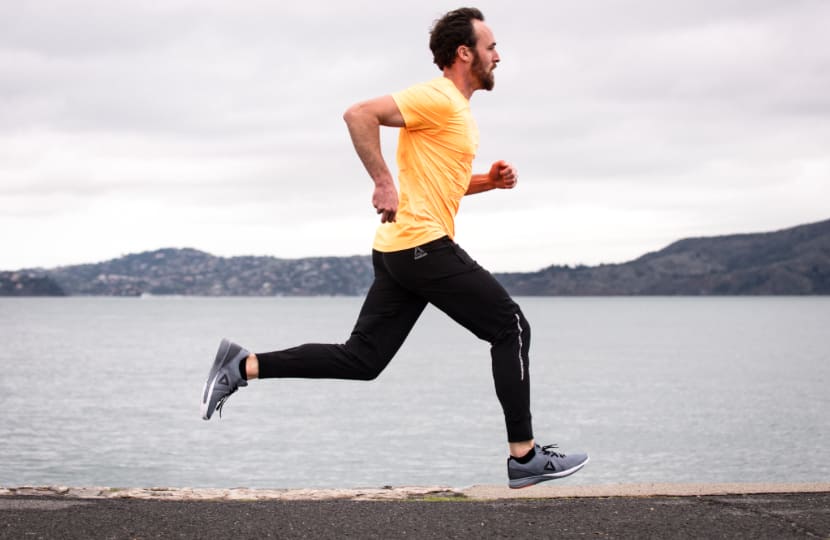 In the second of a series of videos profiling San Francisco runners, Helming explains that his goal is to change the way that runners train.
Helming 's philosophy stems from his own realization that putting in the miles wasn't enough to keep him healthy and improving. When he was solely focused on increasing his mileage, his body became worn down and unable to perform at a high level.
He began to embrace full-body strength training and started incorporating movements like push-ups, lunges and sprints. As a result, he became a more versatile all-around athlete and a better and healthier runner in the process.
"It wasn't until I brought back a much more holistic athletic lifestyle into my running that not only did my body heal itself, but I also started to perform on another level too," he says. "Since then, I've been helping other runners figure out this balance."
Helming founded The Run Experience, a coaching organization based in San Francisco, where his coaching focuses on all-around training and injury prevention.
His training philosophy, which includes strength training and CrossFit WODs, is informed by an appreciation of all aspects of fitness, not just the physical.
"There is a huge social and mental component to being an athlete and to being a human being," he says. "The worst feeling about being an injured runner is the isolation. You're alone."
There is a huge social and mental component to being an athlete and to being a human being.
Helming has found that athletes train better together, especially if they are nursing an injury. His versatility-based approach aims to protect his athletes from the isolation of injuries by spending time working on other aspects of their training.
"Just because you're injured doesn't mean you have to stop being an athlete, and it doesn't mean you have to stop training with other people," he says. "What I've found is that when my runners are injured, that's when I want them in the gym with me the most."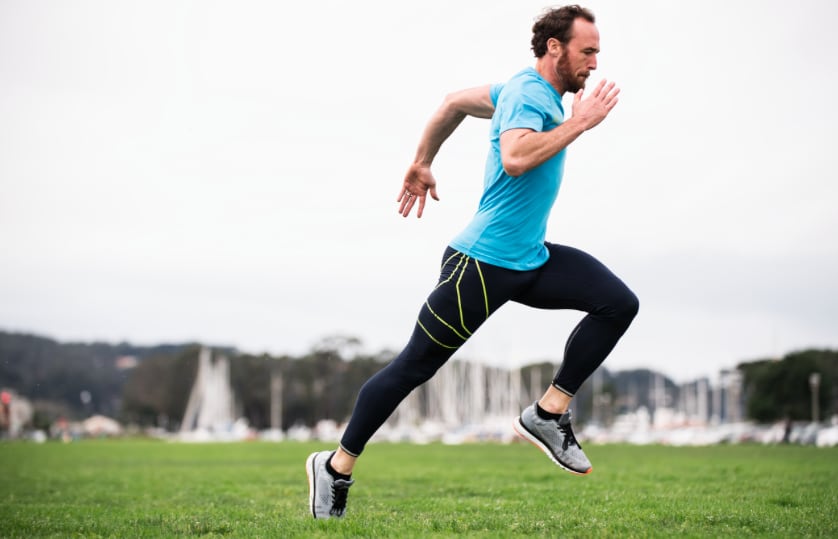 Helming works with runners of all ability levels, but he is continually inspired by their common drive to get better.
"You see how universal human improvement and performance is," he says.
Helming still believes that lacing up your shoes and putting in the miles is still the best way to become a better runner. But now, he preaches how functional training enables you to run your best.
"To get better, runners have to run a lot," he says. "But for us to be able to consistently run a lot, we have to be athletes. We have to move like athletes, we have to strength train like athletes, and we have to work on injury prevention like athletes."
What exercises keep you running healthy and injury free? Let us know by tweeting@Reebok!