DESIGN SYNTHESIS
Yet another iconic Maison Margiela x Reebok collaboration. The artistic and evolutionary design of Maison Margiela applied to a Reebok classic. A combination of function and fashion.
The Classic Reebok shoe meets The Maison Margiela's signature Tabi shoe. The technique of decortiqué, leather panels are cut away to reveal the fabric lining of the trainer, effectively creating a cage-like form.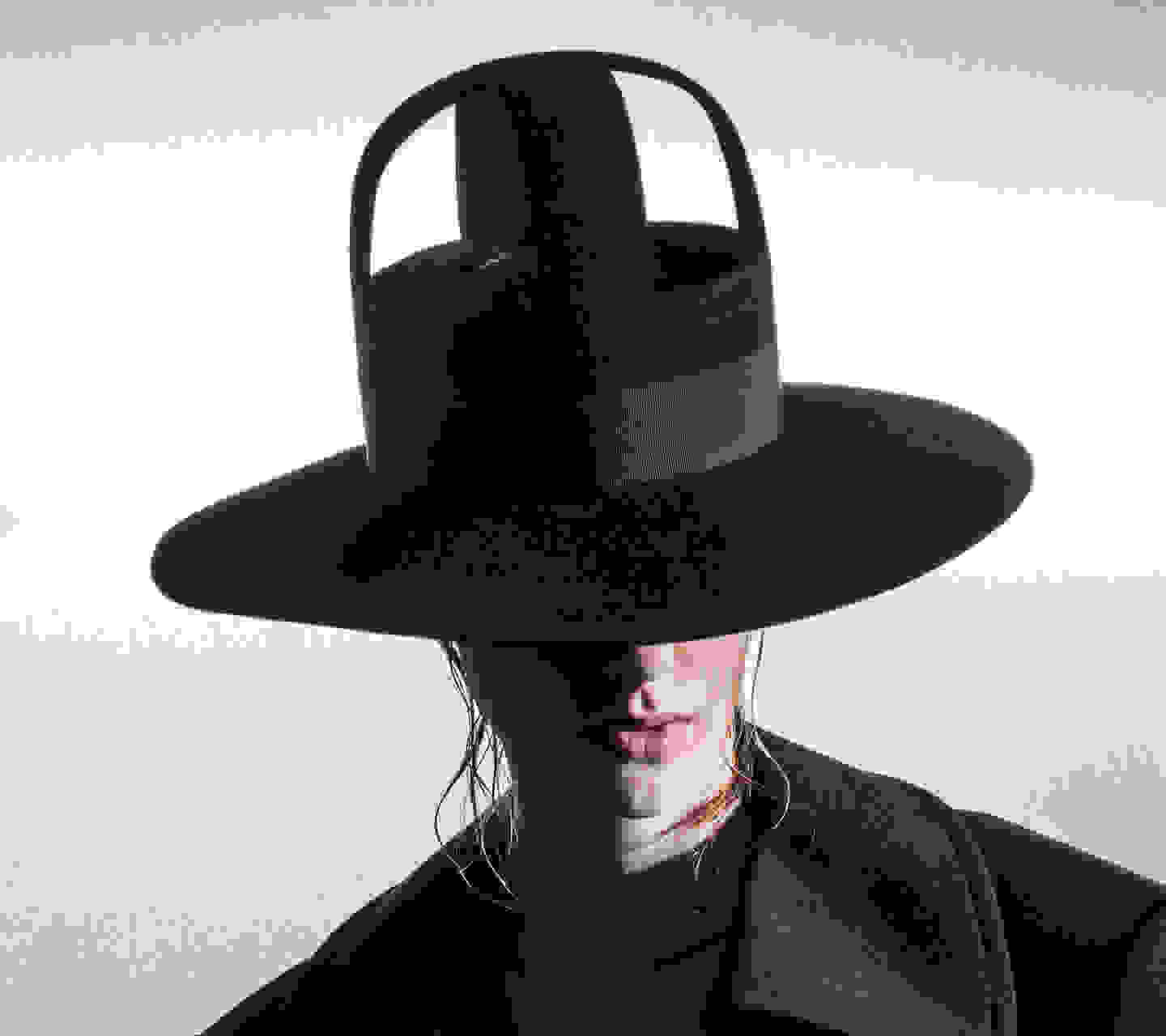 DECORTIQUÉ
Decortiqué by Maison Margiela describes the deconstruction of a shoe to its core structure. This practice helps us reveal the beauty of its innermost purpose.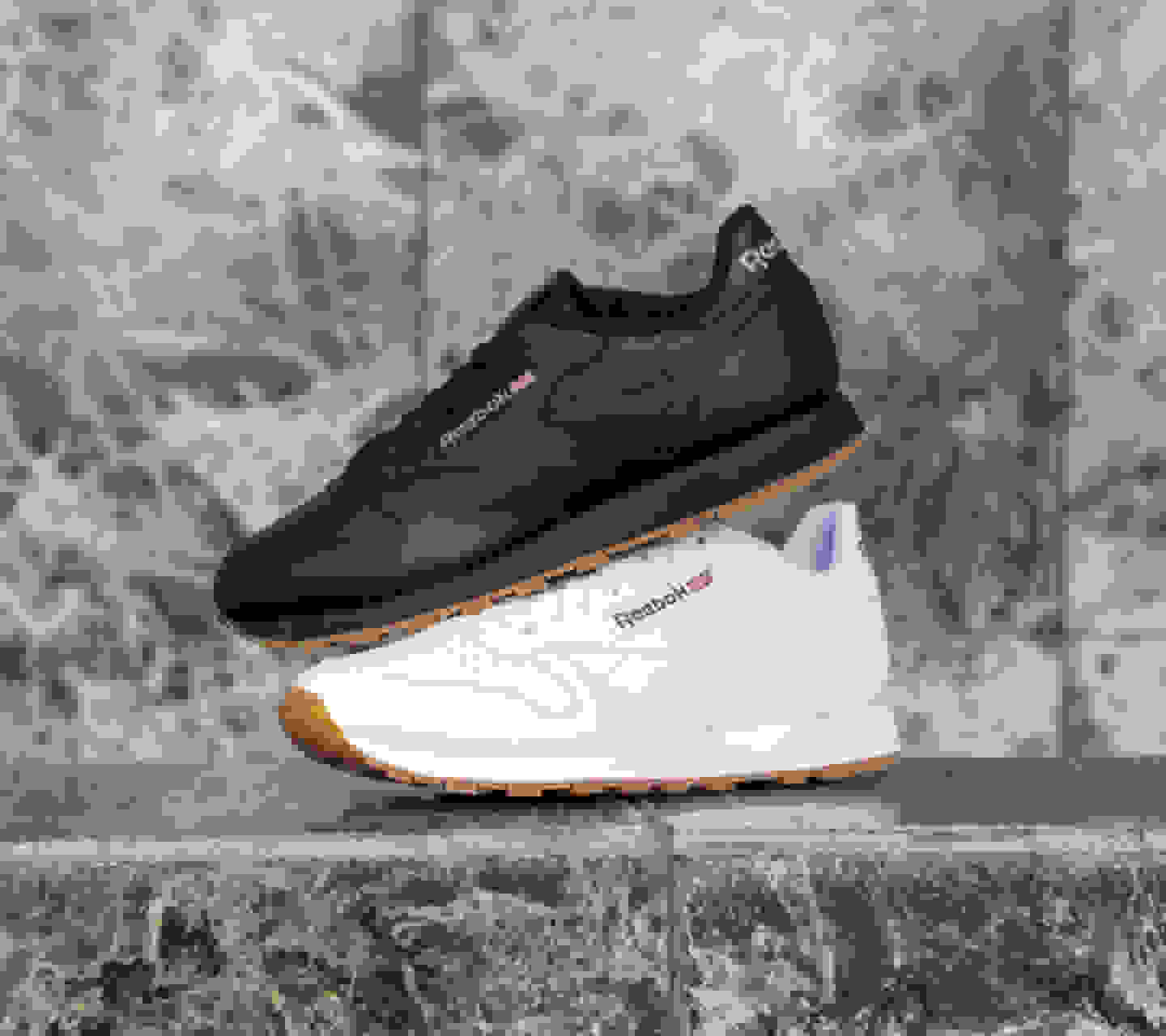 THE CLASSIC LEATHER
The embodiment of taking a classic look and using it as a canvas to tell your own story. This is the history of originality.