A NEW GENRE IN FOOTWEAR
The next chapter in the iconic Maison Margiela x Reebok collaboration. A classic sports silhouette and the renowned split-toe style are fused together in one groundbreaking synthesis of function and fashion.
Uniting Reebok's sneaker with Maison Margiela's design techniques, the signature codes of both brands are hacked in a collection of trailblazing shoes — the Classic Leather Tabi and Club C Maison Margiela now available in the natural colorway.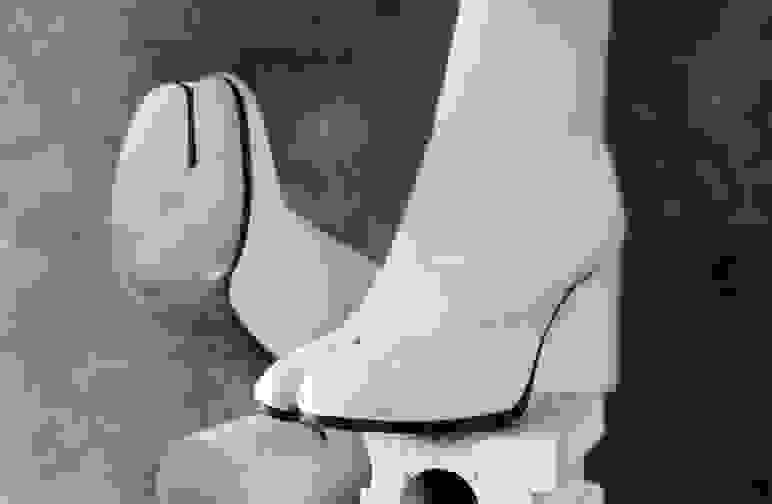 THE TABI
When the split-toed footwear debuted during Margiela's inaugural Spring/Summer 1989 runway show, it shocked the fashion world to its core.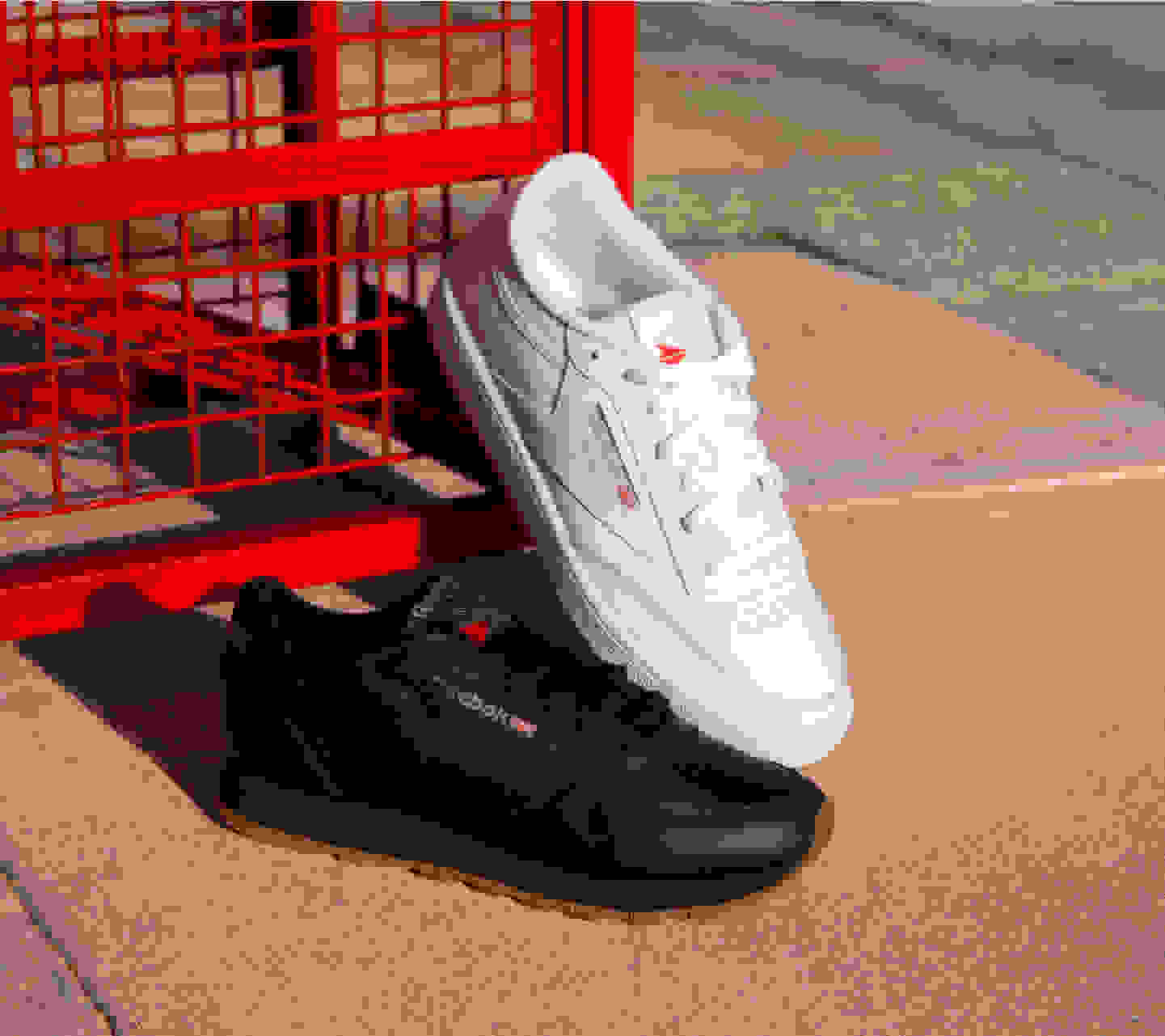 THE CLASSIC LEATHER & CLUB C
Two of Reebok's most renowned and recognizable shoes, the Classic Leather and Club C remains staples since their inception. The first time the icons are synthesized with high fashion.