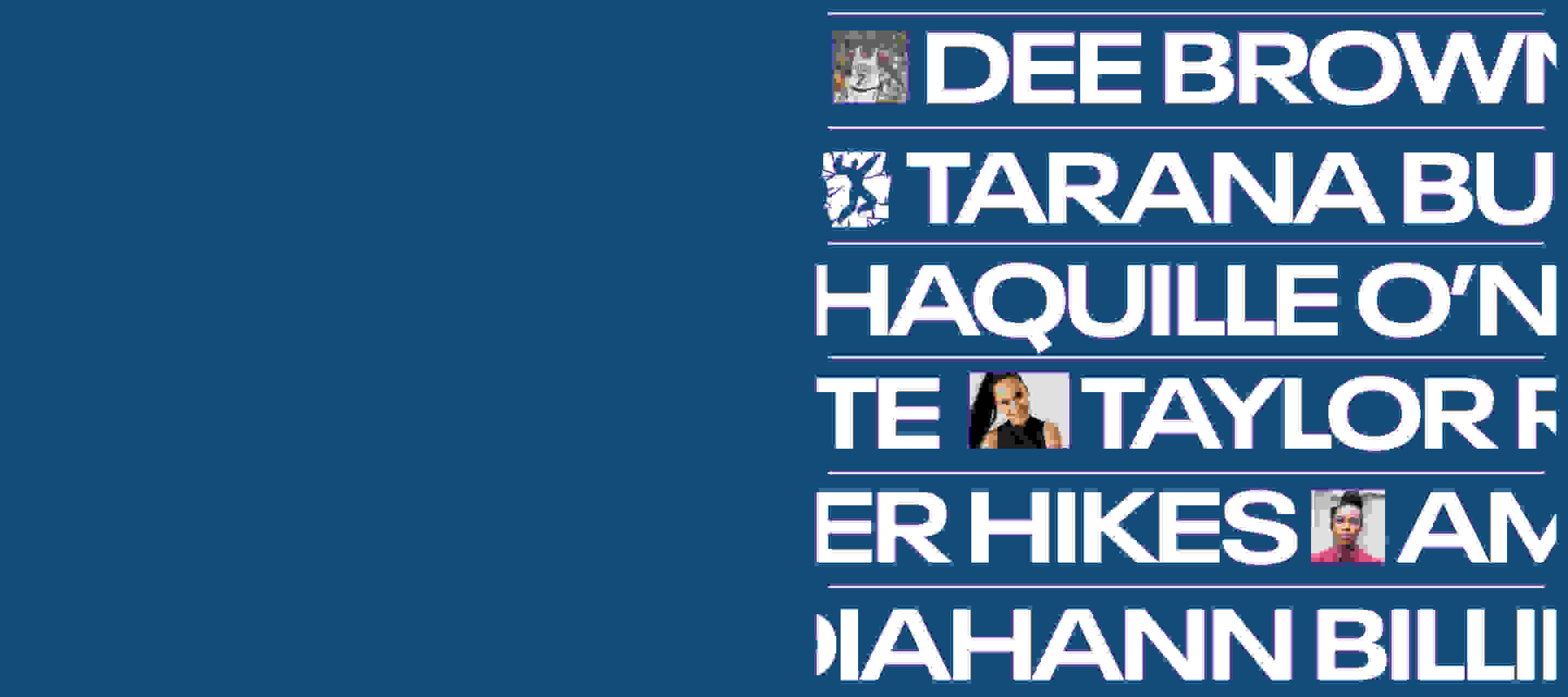 HUMAN RIGHTS FOR ALL, NOT SOME
In partnership with Alabama State University and the ACLU, the Reebok Human Rights Awards will honor an extraordinary few who put in the work to help dismantle systemic racism. Each recipient will receive a $100,000 award from the Reebok Foundation to use in their fight.
REGISTER FOR THE HUMAN RIGHTS AWARD SUMMIT
Please join us as we award and celebrate our Champions of Change with an evening of live art, conversations and special performances.

INSPIRING CHANGE
Historically, the Reebok Human Rights Awards were committed to illuminating the work of young, dedicated activists. With a legacy of more than 80 recipients from nearly 40 countries, the awards have aimed to unify our global community for good.

Today, young activists continue to inspire change. While the tactics and tools have evolved, the mission remains the same 30 years later—protect and uphold the rights of each and every human on this planet.