END OF SEASON SALE: 50% OFF OUTLET. Code: SAVEBIG.

POUR YOURSELF A GLASS OF MILK
The hottest drop is here. Reebok x Hot Ones.
Hot Ones
·
Women
·
Outlet
[1]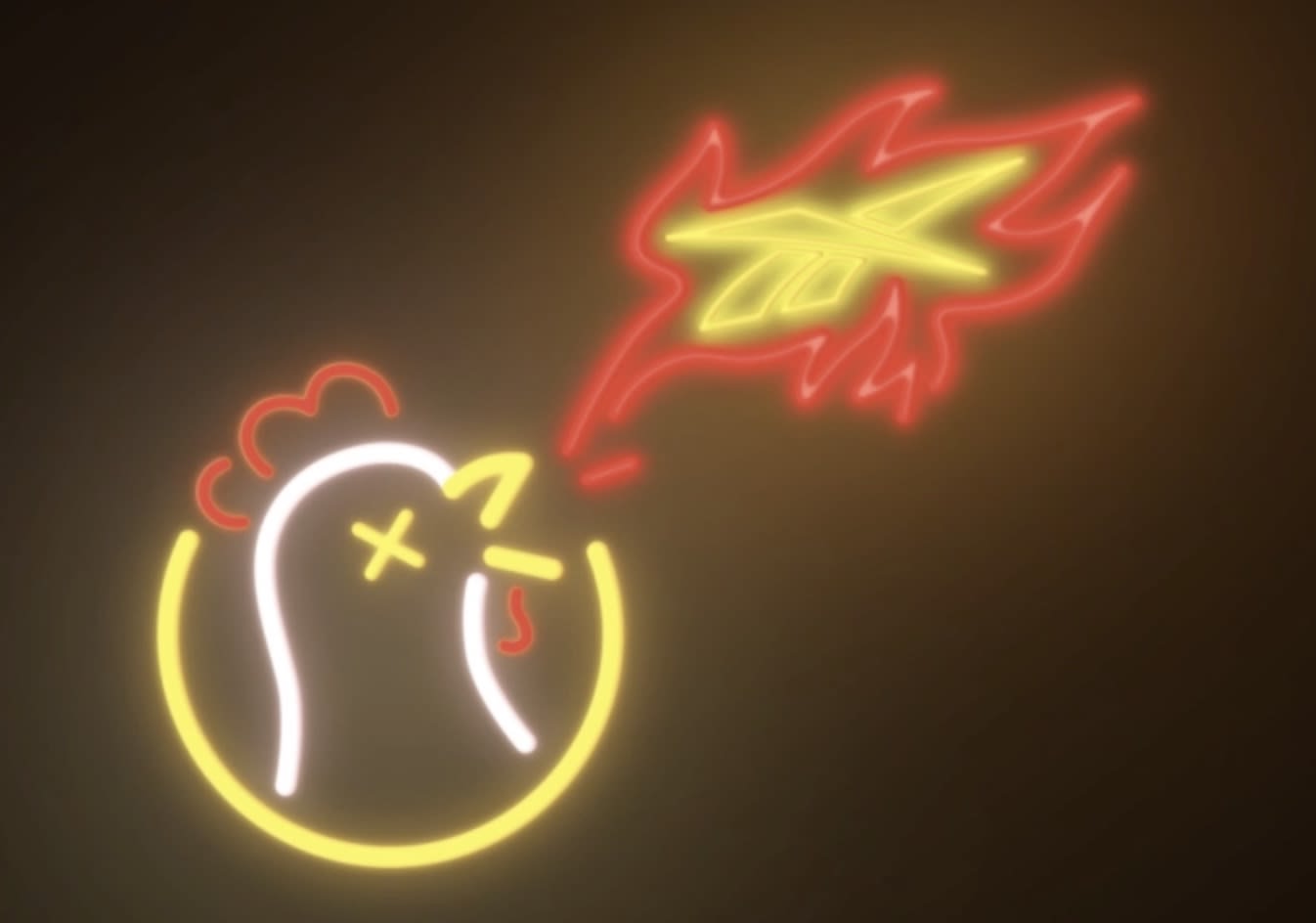 Choose your sauce - are you the crisp mild Club C, the chicken-wing-soled medium Classic Leather, or the flamin' hot guaranteed-to-make-you-catch-fire Shaqnosis?