COUNTDOWN TO MORE CARDI
Keep your eyes peeled. November 13th, REEBOK X CARDI B returns with the freshest collab of the year.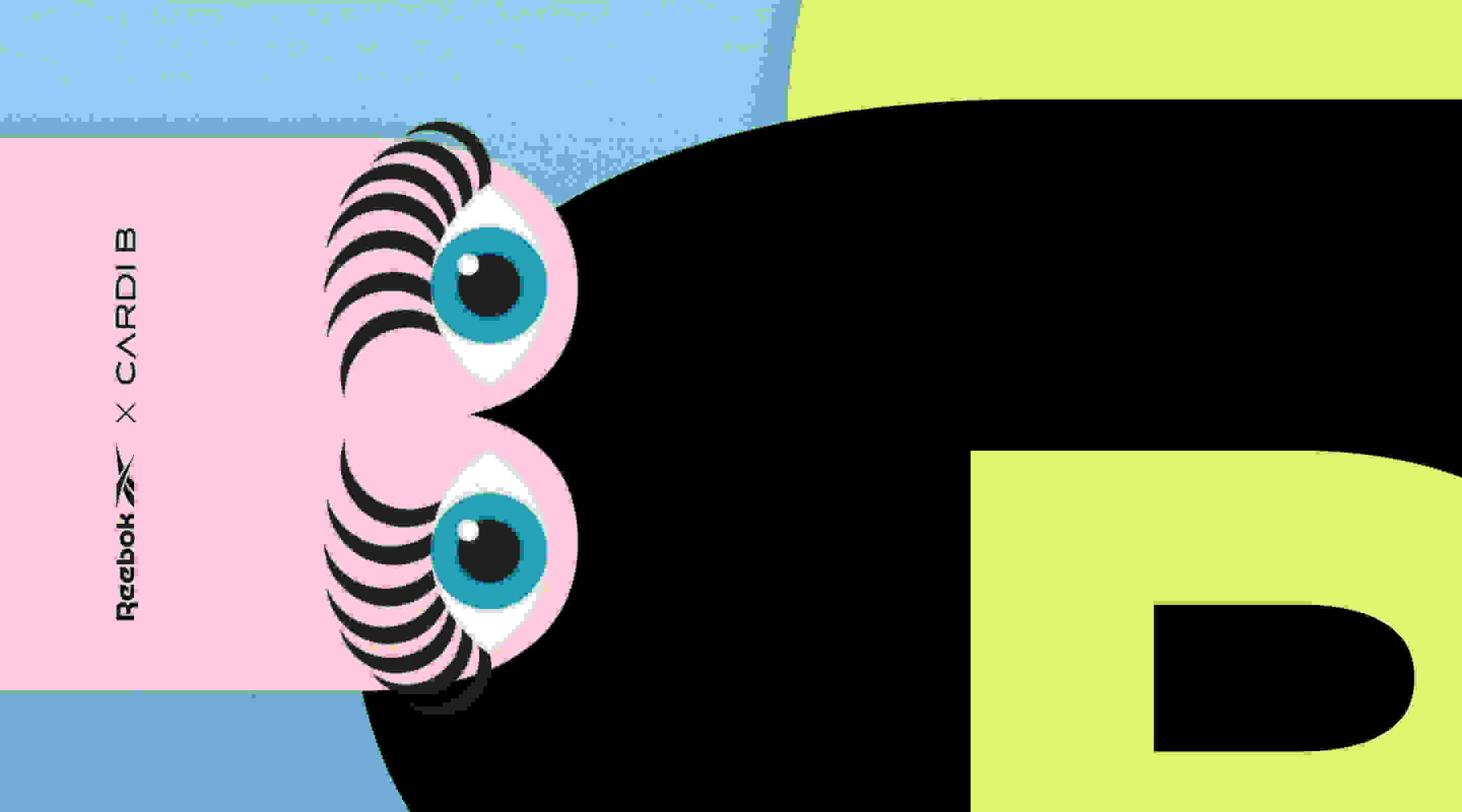 MORE "AYYYY" FOR YOUR INBOX
Stay ready so you don't have to get ready. Sign up and be the first to know when Cardi drops heat on 11/13.