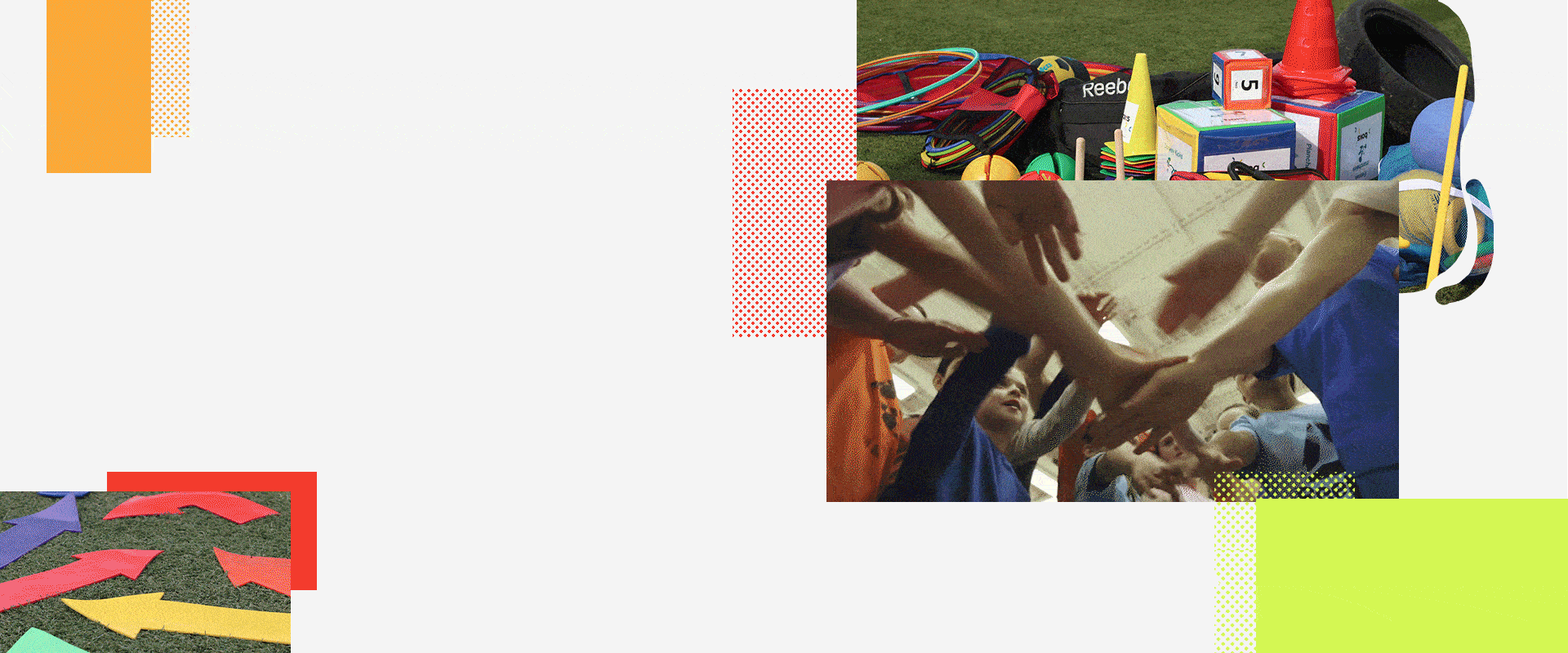 BOKS CELEBRATES 5 YEARS 
BOKS is 5 years old in Canada, with more 1300 schools across every province and territory.  And we're not done yet…

BOKS is a FREE physical activity program that empowers school communities to improve their children physically, mentally and socially through the power of movement.
BOKS envisions a world in which movement is a part of every child's day, helping kids develop a lifelong love of fitness at an early age.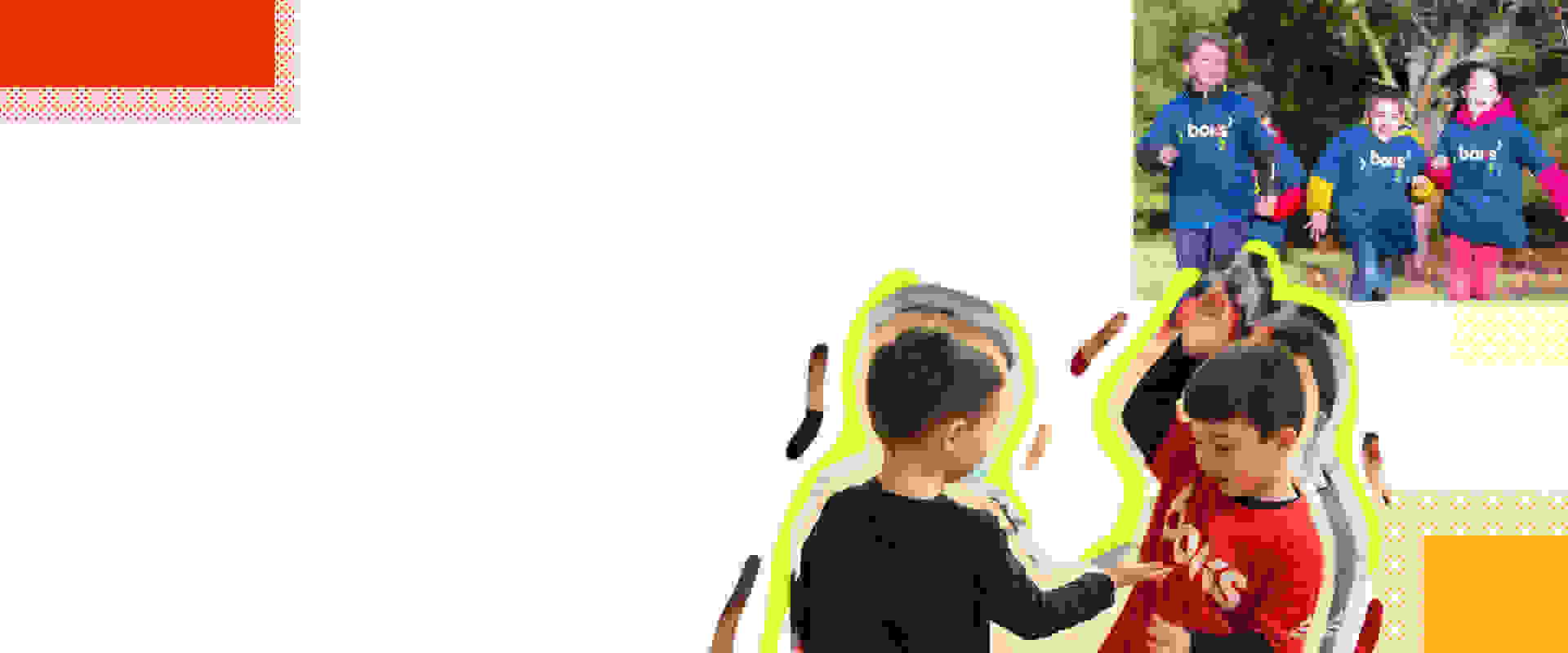 SUPPORT ACTIVE KIDS
Reebok Canada's BOKS program is working to give kids healthy, active habits that will last a lifetime.