The Best Gifts for Fitness Lovers
If you want to gift your sporty friend with the best gear for their next sweat sesh, you've come to the right place.
The holiday season is upon us, and that means it's time to surprise the fitness lover in your life who lives to flaunt that PR (or lives in the gym). What do you give someone who thrives on daily workout endorphins? Well, more workout gear. Whether they're always down for a daily sweat, are box jumping newbies, or just need a style boost, a closet upgrade for a fitness lover this holiday is a no-brainer.   
Cross those names off your list and help that fitness lover finish the year strong with a staple tee or a supportive new tank.  We make gift giving even easier with the full collection for fitness lovers
here
. If only gift giving was a sport…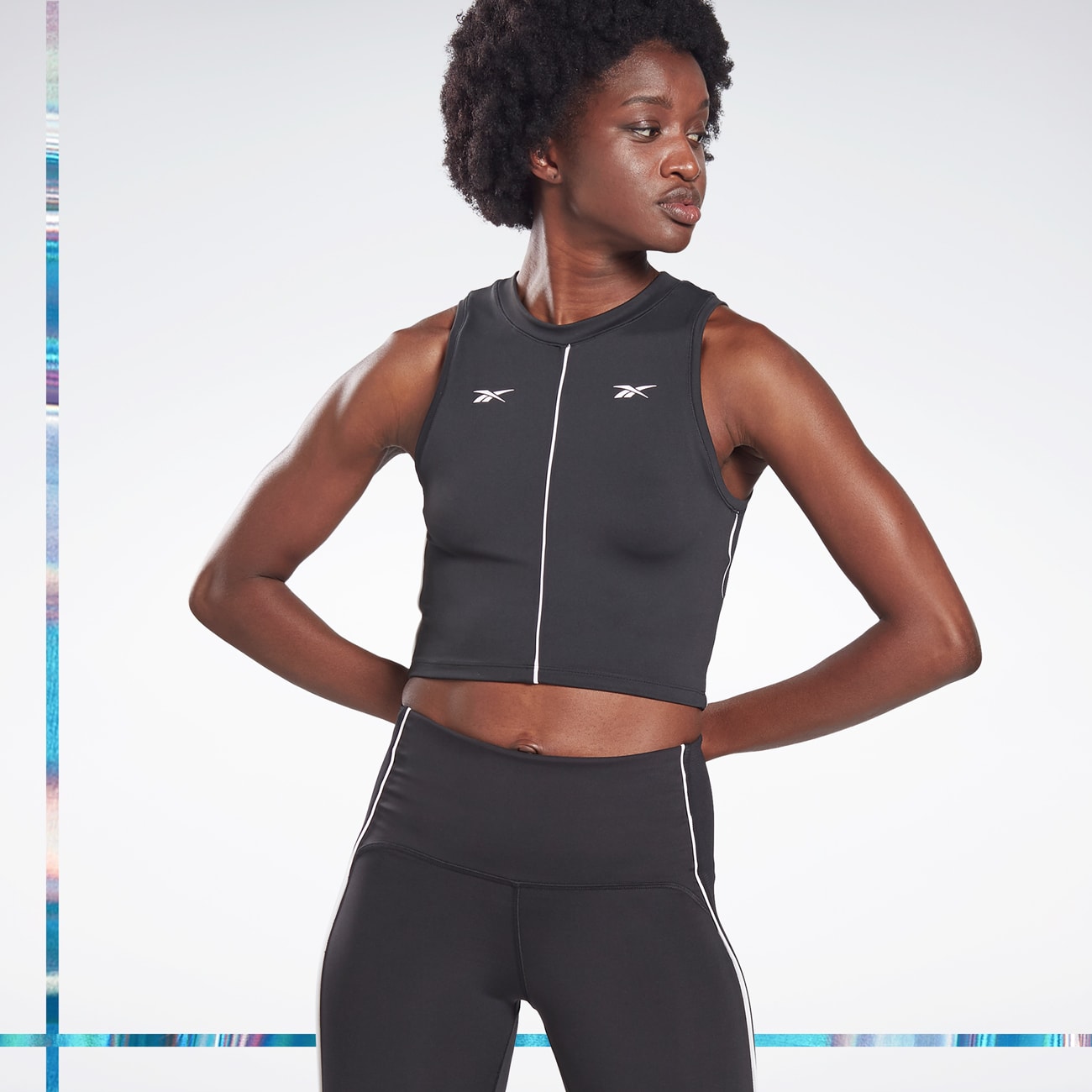 Since she's likely been taking most of her studio classes from her living room these days, buying new fitness gear may not be at the top of her priority list. Help her refresh her workout wardrobe with this studio tank. Whether she's into yoga, dance, barre or Pilates, this tank top is designed for fitness lovers. The tank is fitted so it moves with her and is comfy so she can focus on her workout. From downward dog to side planks and dance combos, this tank top can withstand any movement. The tank is great for classes, but it can also be worn post-workout for errands or a quick cool down walk. A lot of people take workout wear style cues from their instructors. Now, you can help her set her own style by gifting her a studio tank she can wear no matter the class.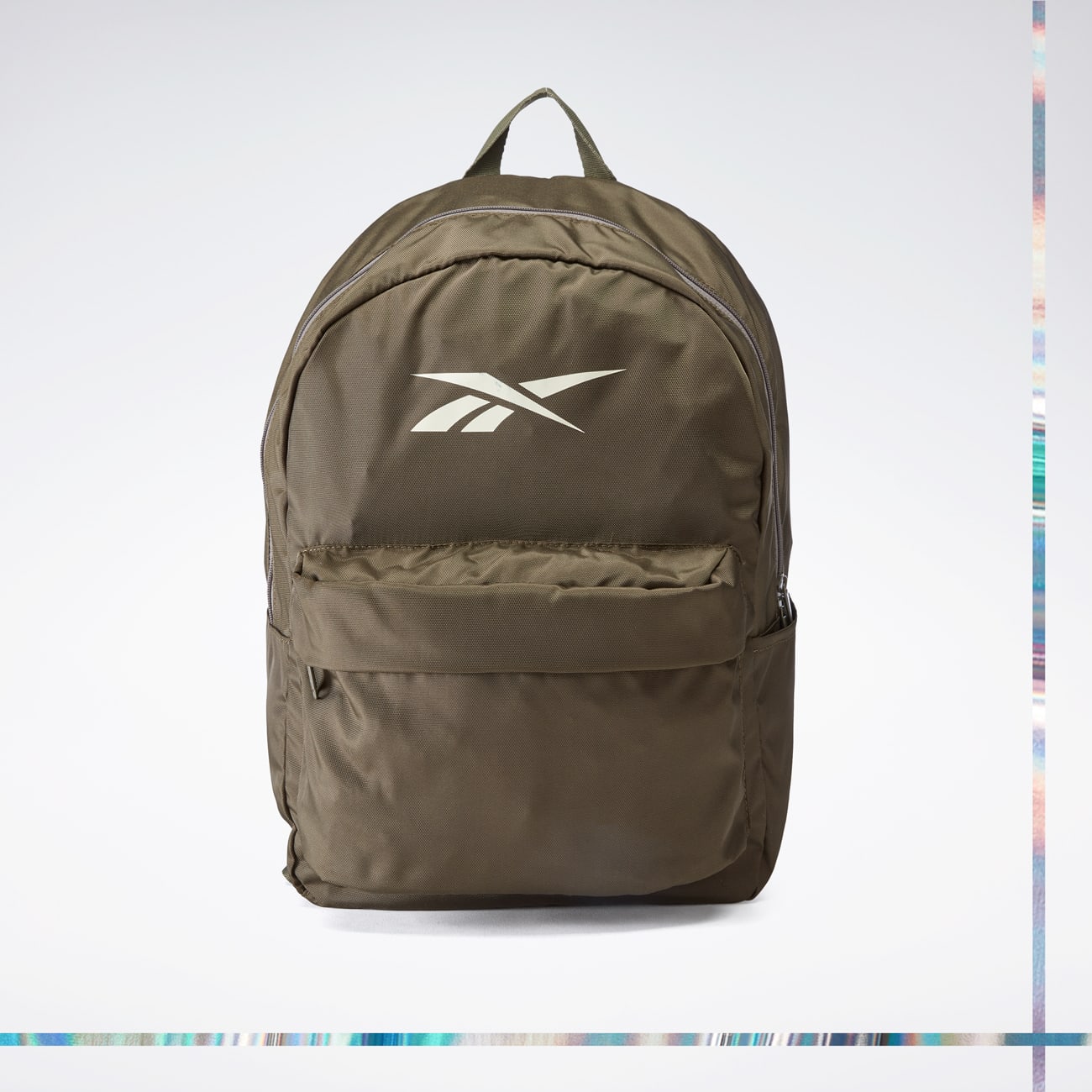 Help the gym lover in your life stay organized by giving them this backpack as their gift this year. The bag has a padded base and an internal laptop sleeve, so they can go straight from work to the weights without worrying about a thing. It's also roomy enough to fit some of the gym essentials: water bottle, towel, headphones, etc. The front zip pocket is also perfect for storing smaller items like house keys, or a phone and charger. Plus, the bag is a nice, compact size for any gym locker. This backpack will keep their stuff all in one place so they can focus on doing their best during their workout.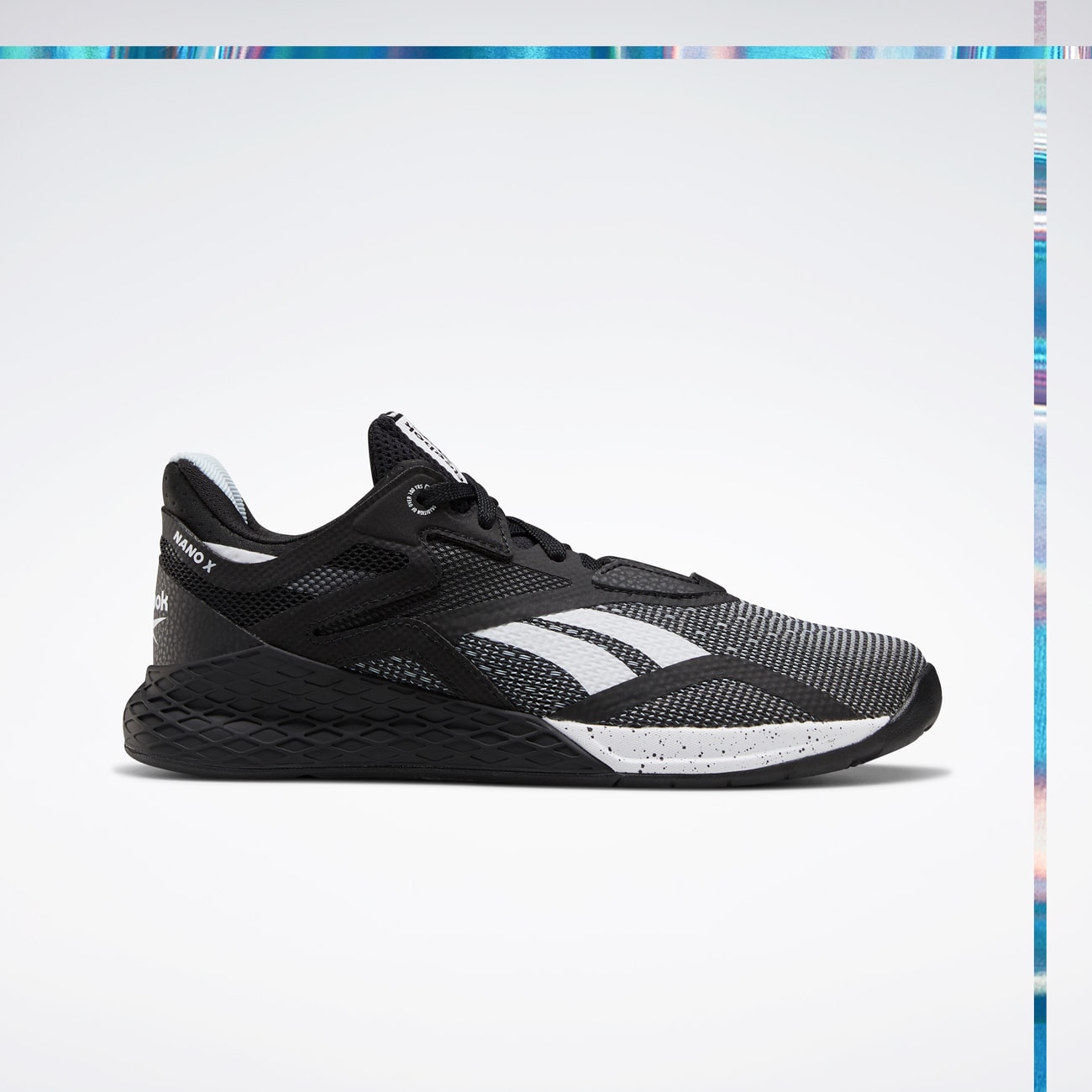 The Nano X is the shoe for the fitness lover that does it all. It's an iconic Reebok shoe and part of a long line of cross-training sneakers. In celebration of the 10th anniversary of the sneaker, Reebok reimagined it to meet even more needs. There's an upgraded Flexweave upper for stretch and durability. Plus, when she's doing heavy sets in the gym she can rely on the minimal drop outsole for secure footing. The new collar is made with high density foam which will also allow her plenty of comfort as she moves. If she's an active runner or hitting up virtual classes, the compression molded midsole will give her that extra cushion. This fitness gift is likely already on the wish list of every gym lover. While there are a lot of colors to choose from, this black and white version will go with just about anything. 
Nano X comes in both men and women's sizing.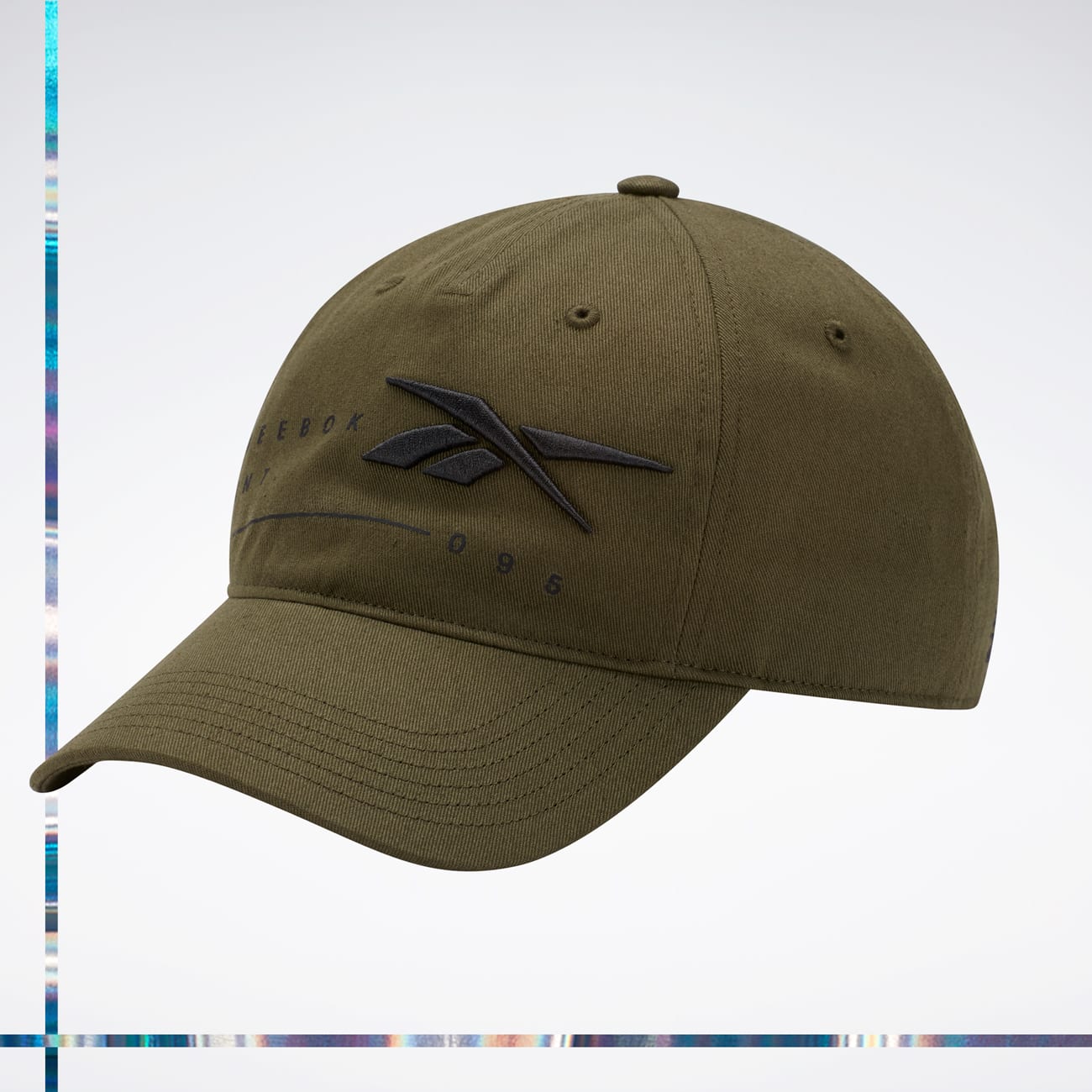 Hats are always great holiday gifts. They're easy to choose and usually don't require too much of a sizing hassle. But this hat is on the list for best gifts for fitness lovers because of its moisture-wicking sweatband. There's nothing more annoying than having sweat drip down your face interrupting your workout. The Inner Speedwick sweatband in this baseball hat takes care of that by absorbing moisture and keeping your face dry. It's made of cotton twill and has a snapback closure so the wearer can adjust the fit accordingly. Help the gym lover on your gift list stay sweat-free by wrapping up this hat as their gift.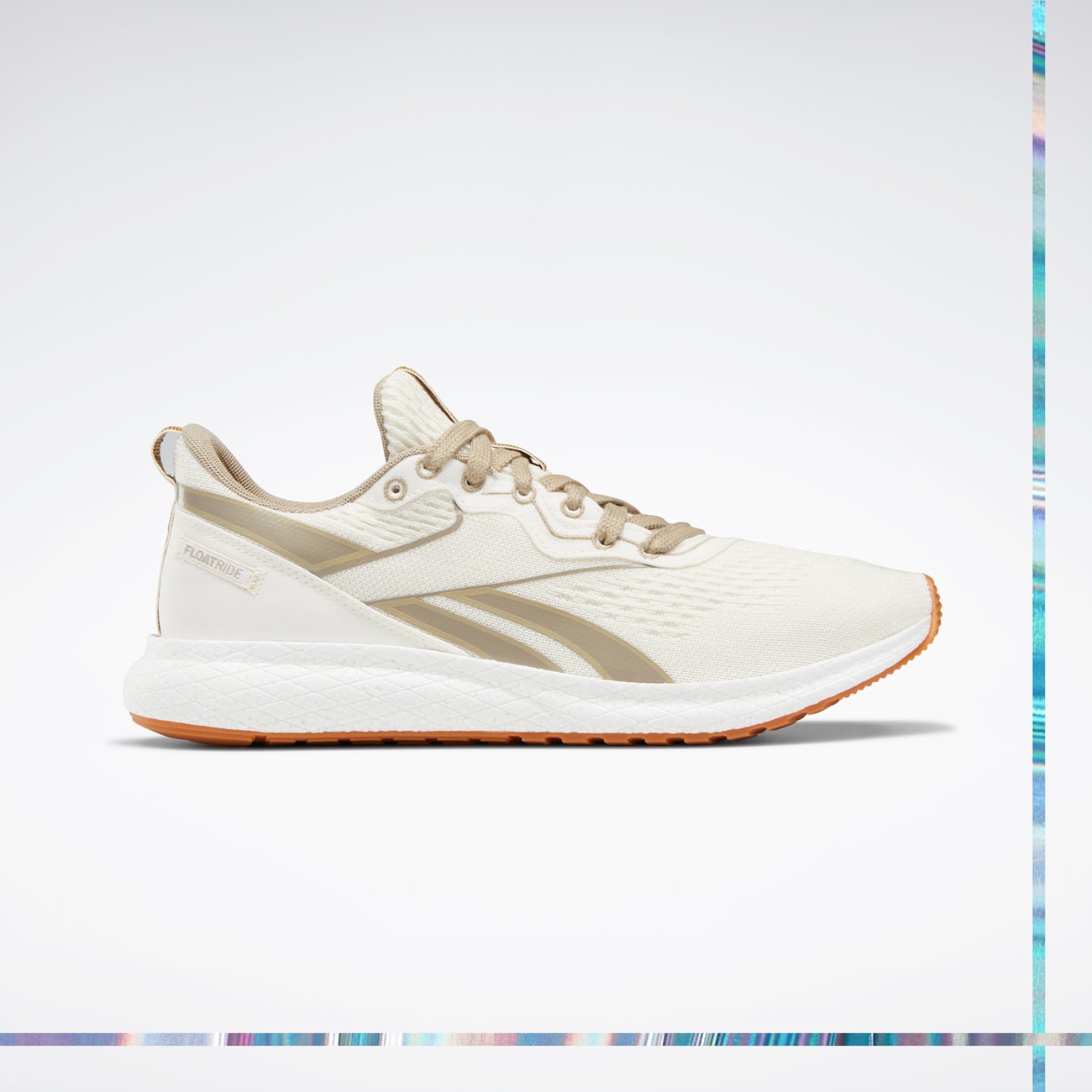 The competition to find the best gift for fitness lovers just got a whole lot stiffer because of this sneaker. Sustainable products help the environment and this one actually enhances an athlete's performance too. This fall, Reebok released Forever Floatride GROW, one of the world's first performance running shoes made with things that grow. To be more specific, it's made of at least 50% plant-based materials: castor beans, eucalyptus bark, natural rubber, and even bloom algae. They're also built to last. He can feel confident when he hits the pavement in these shoes that he can still push his pace and not have to compromise on performance.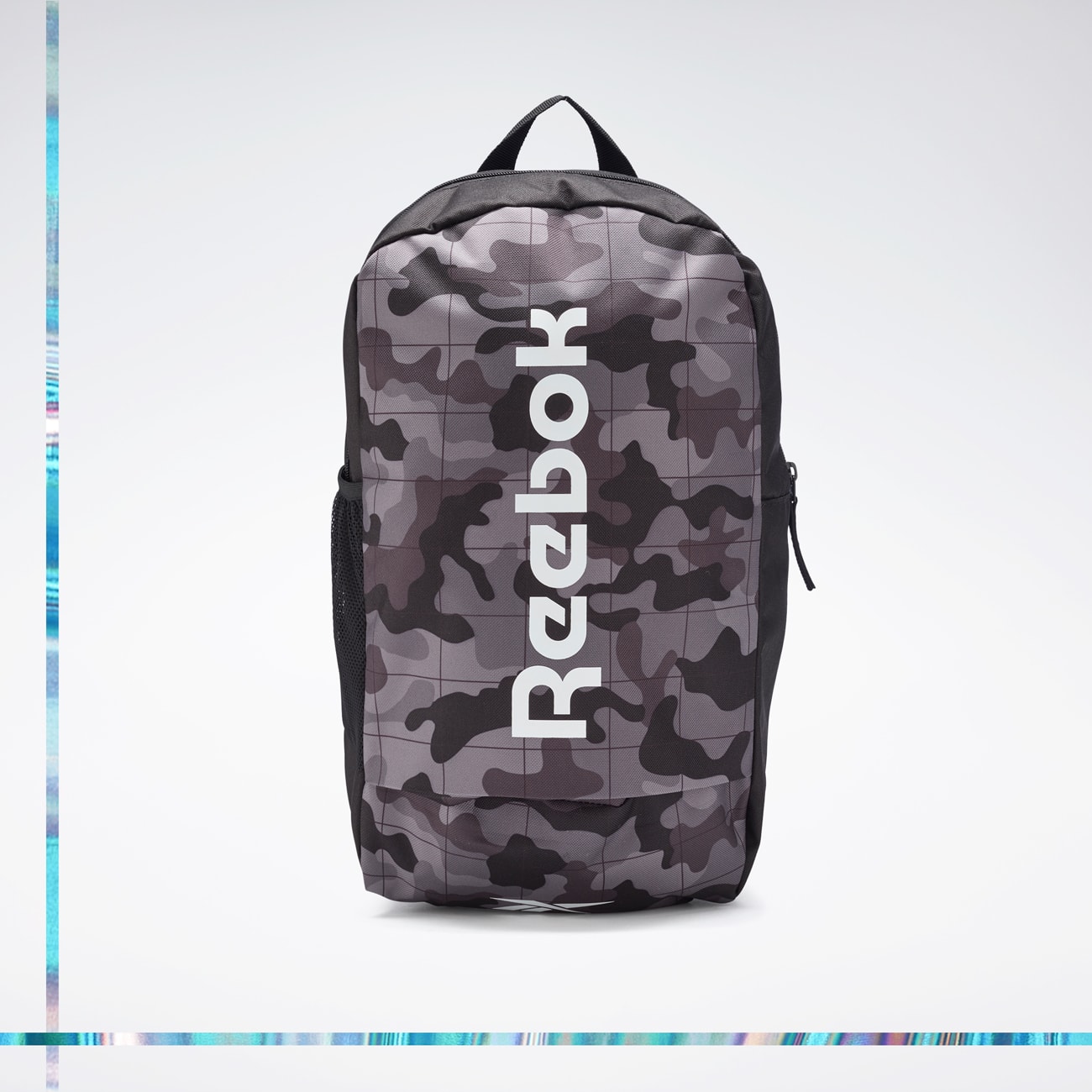 Sometimes you need to bring more stuff than usual to the gym and as the weather gets colder the more layers are needed. That's where the active core backpack comes in. Help the gym lover on your list who overpacks or who might be constantly on the go by giving them this bag as their gift. This backpack has everything. There's plenty of storage for a change of clothes, a side pocket to store a water bottle and a zip inner organizer to stash the smaller stuff. The adjustable padded shoulder straps make for a comfy fit even after the bag is weighed down by all the cargo. Let them haul their stuff around in a backpack that can hold it all and more.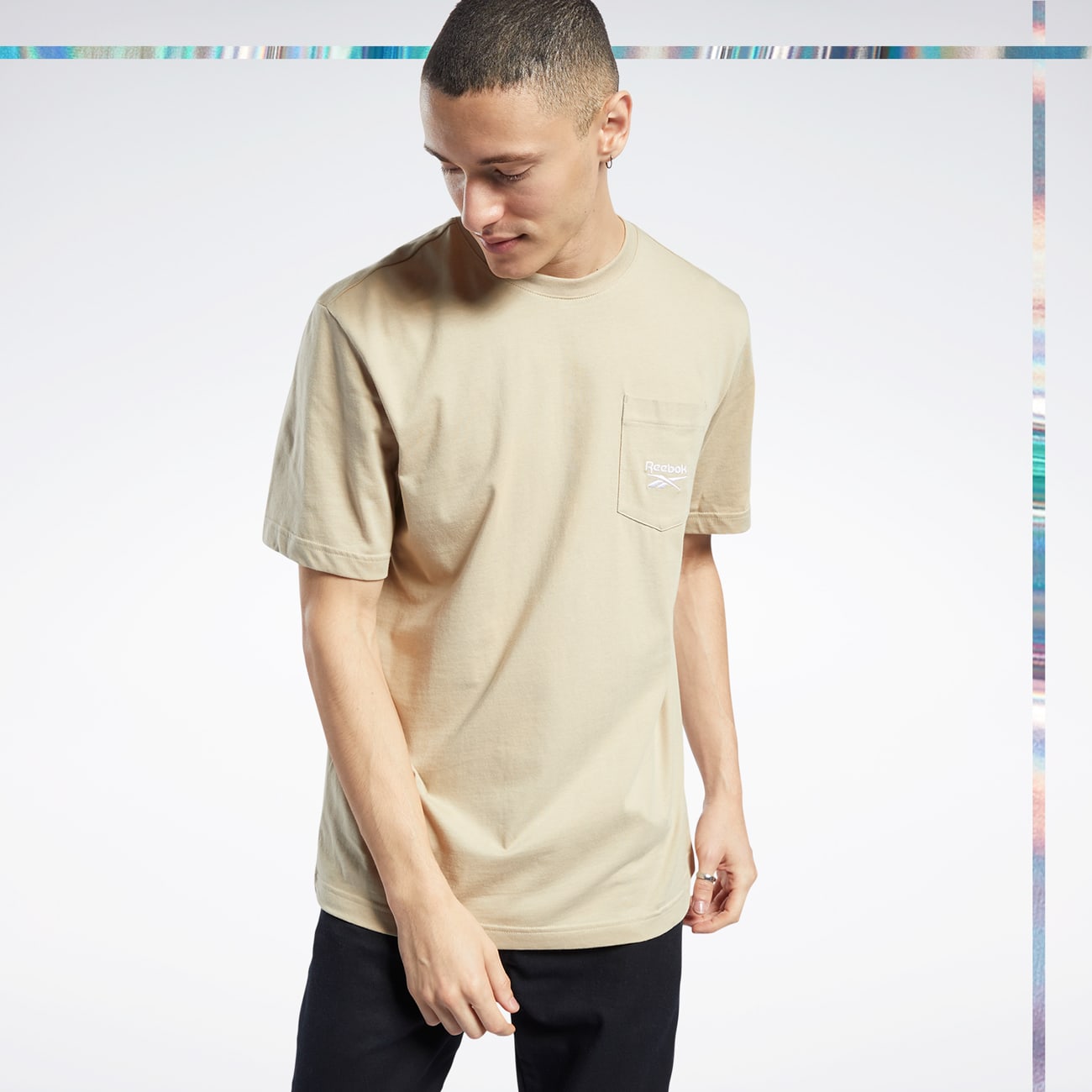 Plan to roll up this t-shirt and put it right into their stocking because every fitness lover needs a good tee. This minimalist short sleeved logo tee is made of 100% cotton so it's soft and can be worn to and from the gym. It's also lightweight enough where it can fit comfortably under a sweatshirt or jacket during the cold days ahead. The tee is also a unisex relaxed fit so keep that in mind while picking a size for your gift. The simple design makes this tee fun to wear for workouts or during rest days when they're lounging around.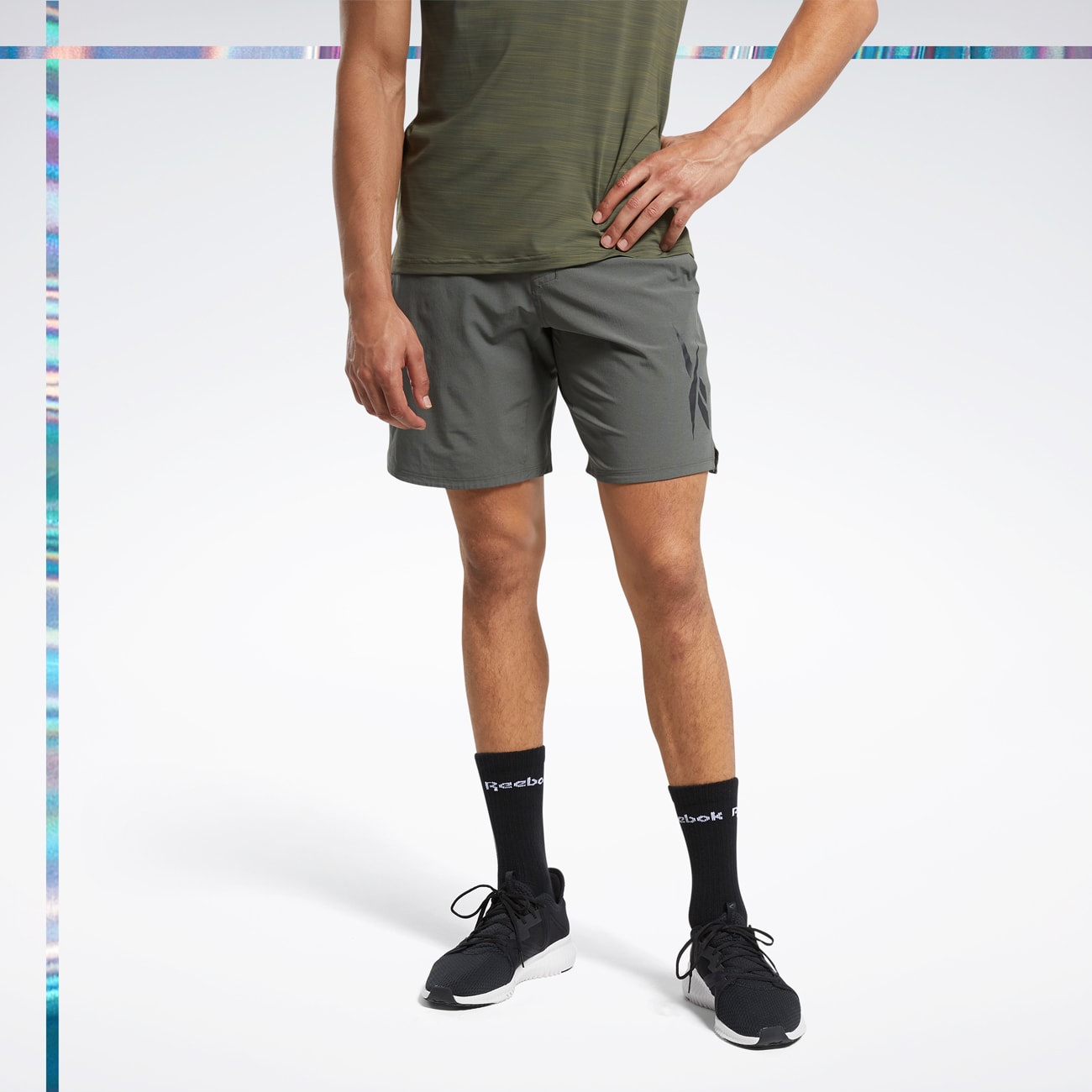 These lightweight shorts are meant for demanding HIIT workouts. Help him make the most of his workout by giving him these shorts as a gift this year. If he's a fitness lover, he probably has multiple pairs of worn out gym shorts that could use some replacing. So, getting him a fresh pair will likely earn you a few popularity points. These men's training shorts are made of stretchy and lightweight fabric so he can really move in them. The Speedwick fabric will help keep the sweat to a minimum to keep him cool and dry too. He won't have to worry about them slipping down either because the drawcord waistband helps to ensure a secure fit. Plus, these shorts come with a side zip pocket to stash his wallet while he's lifting weights or logging miles on the track. He'll be trading all his shorts in after the new year once he tests these out.