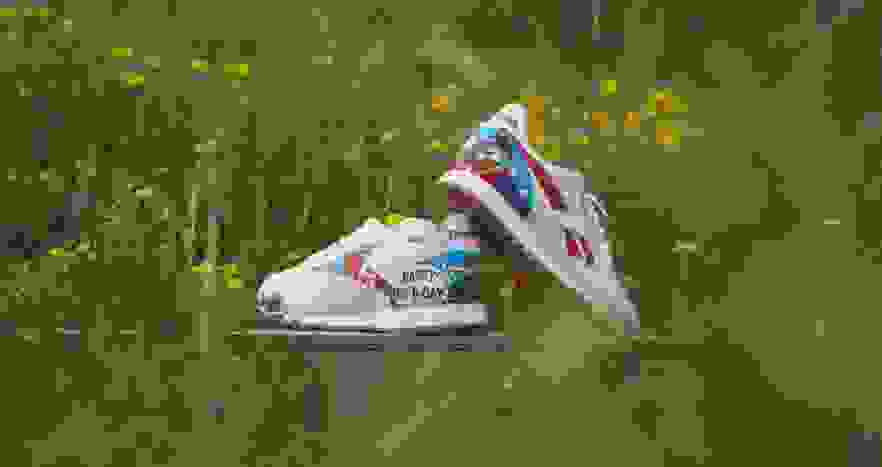 Celebrating Canada 150 with custom kicks
Sneaker fans, how are you celebrating Canada's 150th birthday? Express your Canadian pride with a custom pair of kicks.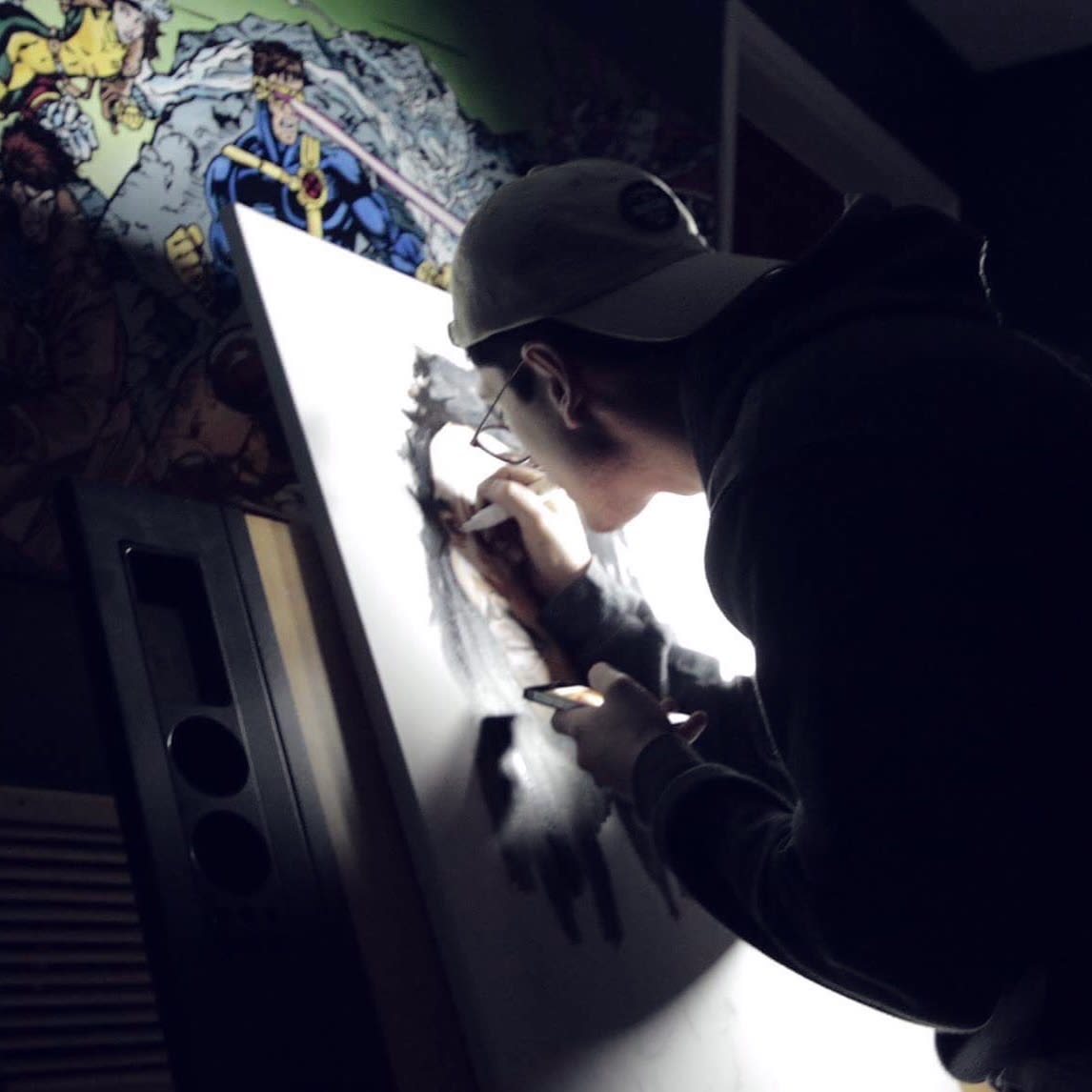 Reebok Classic teamed up with Instagram artist Diego Navarro to create a one-of-a-kind Canada inspired pair of Classic Leather.
"My work is a fun take on my interpretation of my favourite films, music, and television shows. I love being able to express my imagination, personality, and emotions on a canvas," shares Navarro.
"I'm proud to live in a country that embraces diversity and individuality. So I wanted to create a design that celebrates this and is also fun," adds Navarro.
Artist Inspiration: OG Cartoons
"As a young boy, I watched a lot of cartoons. Observing all of the different animations and characters on television created a spark for my artistic career. I still take inspiration from cartoons and movies today," shares Navarro.
Happy 150th birthday Canada! We want to see your favourite Classic Canadian kicks - tag @ReebokClassicCA on Instagram.