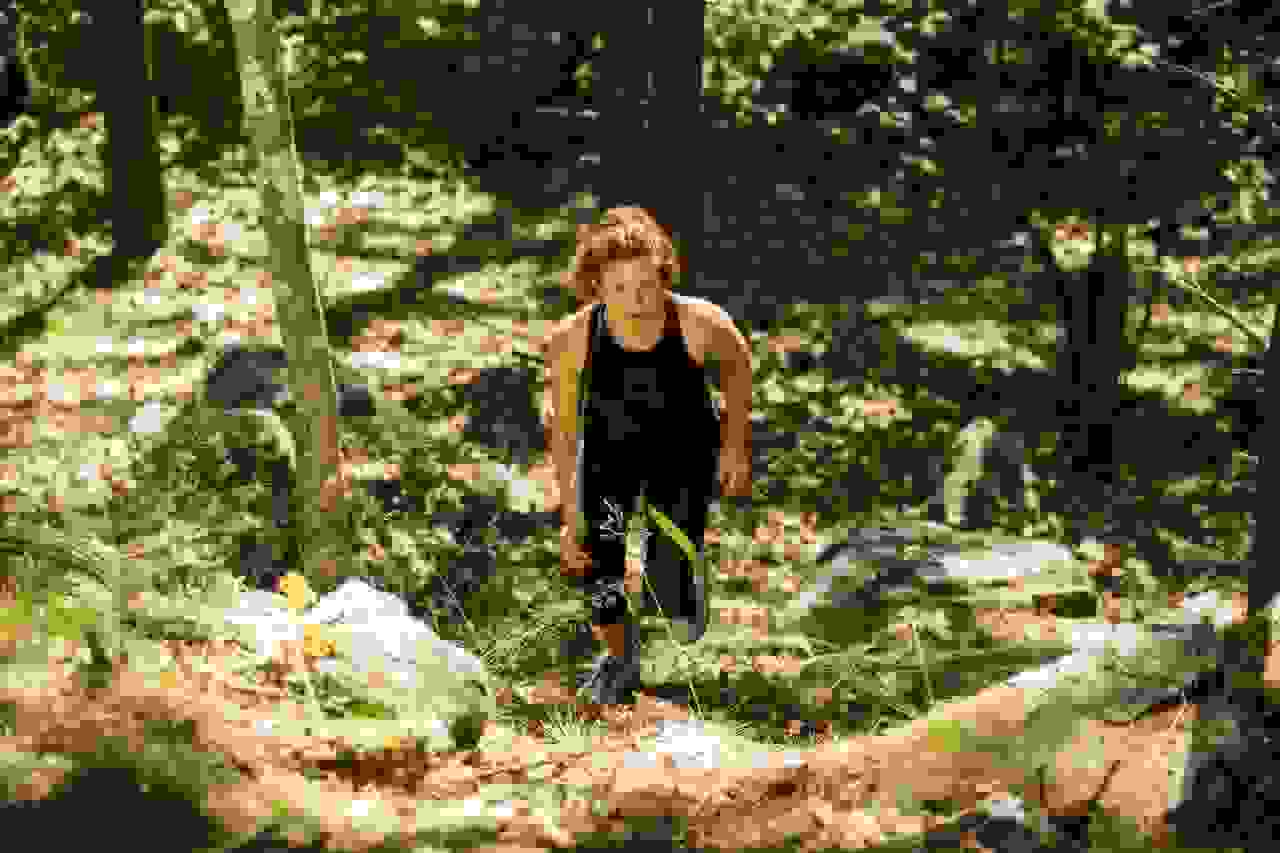 How to Keep January Motivation Alive in March
It's easy to find motivation in January. But keeping that motivation alive and thriving into March can be daunting. Reebok ambassador, obstacle racer and coach at Vancity OCR, Allison Tai shares her top six tips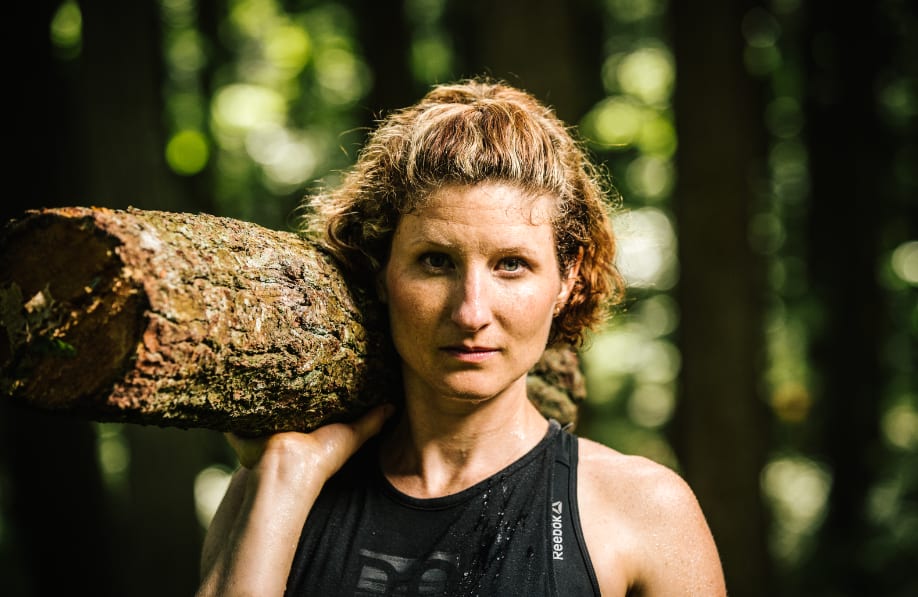 1.    Building Routine is as Important as Building Muscle
Most of us take some much needed down-time in the holiday season, lowering both volume and intensity of training. The first few months of the New Year is as much about re-establishing routine around training and building a base than about building muscle or cardiovascular fitness. 
Part of that is getting to bed early and crawling out rested when your alarm goes off at 5am. It's far from easy for first few weeks but it's as much part of getting back into shape as is fighting your way through wind sprints with zero cardio and wobbly legs. 
 Optimal fitness doesn't end with your finisher either. Getting good at hydrating, resting, eating well and mobilizing are just as critical to peak fitness as your training. Your first goal this time of year should be getting all your ducks in a line.
2.    Sign up and Show up
Signing up for an event is bound to keep you laser-focused when all those hopeful resolutioners settle back into their indent on the coach. 
Think of something that's achievable… but scares you just enough to make it worth while. Did the hair on your arms stand up just a bit when you thought about it? Good. If it fires you up now, it'll likely fire you up enough to get out of bed before hitting the snooze button.
Don't stop after hitting the "register button" either. Put the event in pen on your calendar and then add little mini-objectives to support the end goal.
Last year I hung a printed copy of my event confirmation for the Spartan Race Ultra Beast World Championships above my treadmill. And I never did cut a workout short. 
3.    Celebrate the Small Stuff
Although having a big lofty goal is a probably one of the best defences against dwindling end-of-winter motivation blahs, you also need to spend a little time recognizing how far you've come. 
We're all living in the body we built leading up to this moment. And we all have bot goals and successes. Hope to do a pull-up? Can you hang from a bar for 10 seconds longer than you could on January 1st? Recognize that! You may not be where you're going yet but you're well on your way. That's a big zing of motivation right there. 
You'll just make bigger goals once you achieve your current ones, so breathe in the whole trip. That's what all this is about right?
4.    Go Tribal
We are social animals. Build a tribe of people that support your fit lifestyle. You've probably heard that you're the product of your five closest friends, so choose wisely. 
Even if you don't have the ability to pick your five go-to-gym-buddies, you can have a quick peruse of your Facebook feed to get fired up. Or join an online fitness community. Just make sure to limit your social media time so you actually make it to the gym. 
5.    Dress for Success
I've learned over the years that I work harder when I feel good. And a big part of feeling good is having the right gear. Having a few comfortable pieces that fit right and feel awesome goes a long way. I know people with drawers full of old cotton race shirts, boxy shorts and shoes that don't fit well. Personally I don't have a gym membership or a bunch of specialized fitness equipment, but I have good shoes on my feet and a few outfits that make me feel like I can take on the world. A great running shoe to check out is the new Reebok Print Smooth
6.    Love it or Leave it
Too many people think being fit means having to endure boring and painful workouts. It's no wonder they can't make their fitness goals stick come March. Find something you love to do... with people you love to do it with. And don't stress over the intensity at first. You'll find that push once you start feeling the results and the fitness. 
How are your New Year Resolutions going? Tweet us at @ReebokCanada.