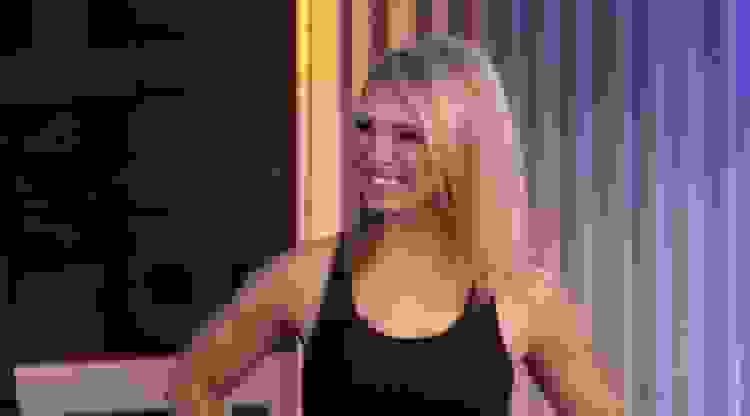 Being #PerfectNever by taking on new challenges
Reebok Ambassador and fitness entrepreneur Mandy Gill is no stranger to the world of competition. This athlete competed six years in the Reebok CrossFit Regionals, is a resident fitness segment host on CTV Morning Live, and currently trains more than 25 women, men, and youth in Vancouver, and even more across Canada via online training through her business MGM Fitness. But this past January, Mandy took on a whole new challenge: The Run Disney Dopey Challenge, a four day 78.2 km race at Disney World in Orlando, Florida.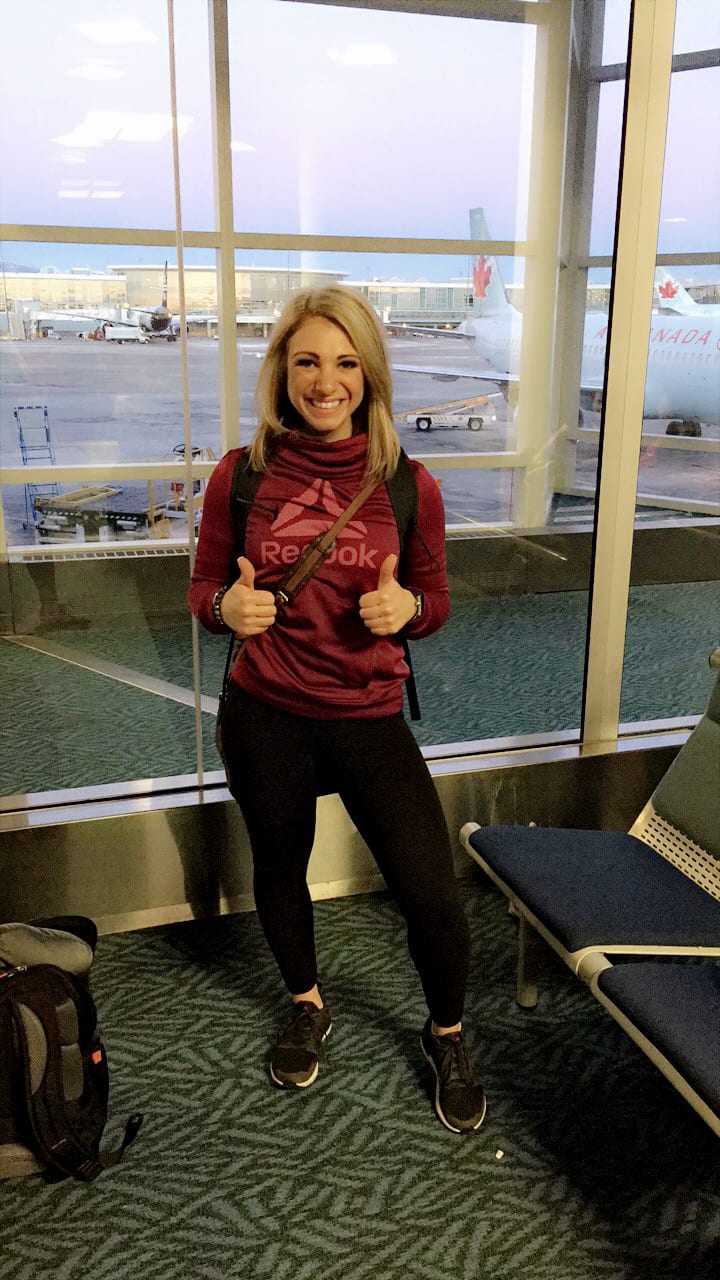 "I was craving change and wanted to challenge my mind and body. I needed something entirely different than what I used to, and the Dopey Challenge seemed like the perfect fit," Gill describes. "On the first day, you run 5k; the second day, you run 10k: the third day, you run a half marathon; and the fourth, you run a full marathon!" she adds.
"When I was growing up, my mom ran 5-10k every morning – she's nearing 60 now and still doing it!" shares Gill. "For me however, running has always been something casual that I do at one pace only. Up until fall 2016, I was used to training 3 hours a day for CrossFit and wanted to see if I could do a full marathon for the first time ever. I was committed to do the idea of simply "finishing it". The only person I was doing this for was myself."
"It was tough to be vulnerable. The last six years I have excelled at CrossFit – it was my safe place – but signing up for this challenge was me stepping outside of my comfort zone," admits Gill. "The trick is not to wait for the perfect situation. I do not have a "runner's body" – what does that even  look like? – I didn't have the proper shoes – I ran the first 5k in my Reebok CrossFit Nanos! – and I didn't do much running beforehand!"
Mandy shares how she used social media for positive reinforcement during the race. "It was fulfilling to know that my friends and family were on the sidelines with me virtually. I was able to include them in this experience. They were with me the whole time and would send me texts every time I passed a milestone.
So how did it feel afterwards? "When you're alone with your own thoughts for that long, you learn most about yourself," expresses Gill. "I feel like I can relate better with my clients now. I had to go to an extreme – but now I can talk them through a process of going from CAN'T to CAN"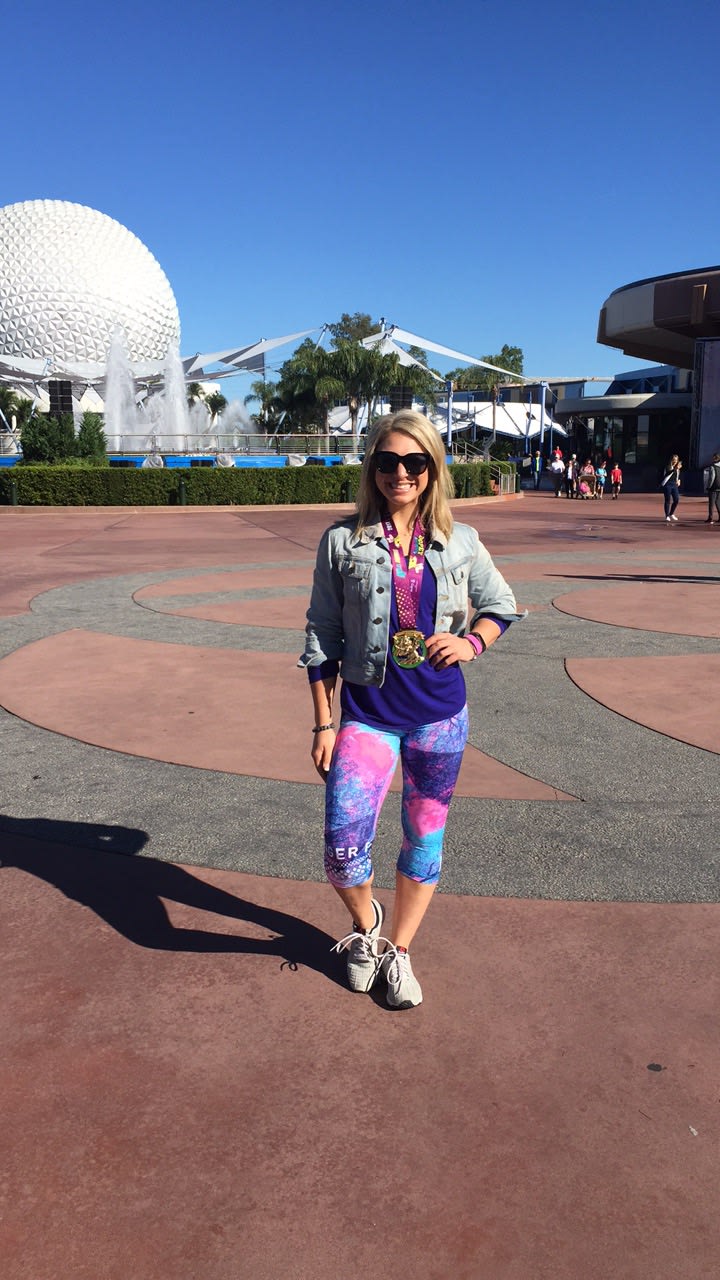 Are you having doubts about taking on a new challenge? Gill's advice: "Excuses are constant but never let doubt creep in. Be in tune mind, body and soul. You are completely capable of doing what you set your mind to!" She adds: "Be vulnerable and accept the fact that you have to make changes. Surround yourself with a good support system because nothing happens overnight."