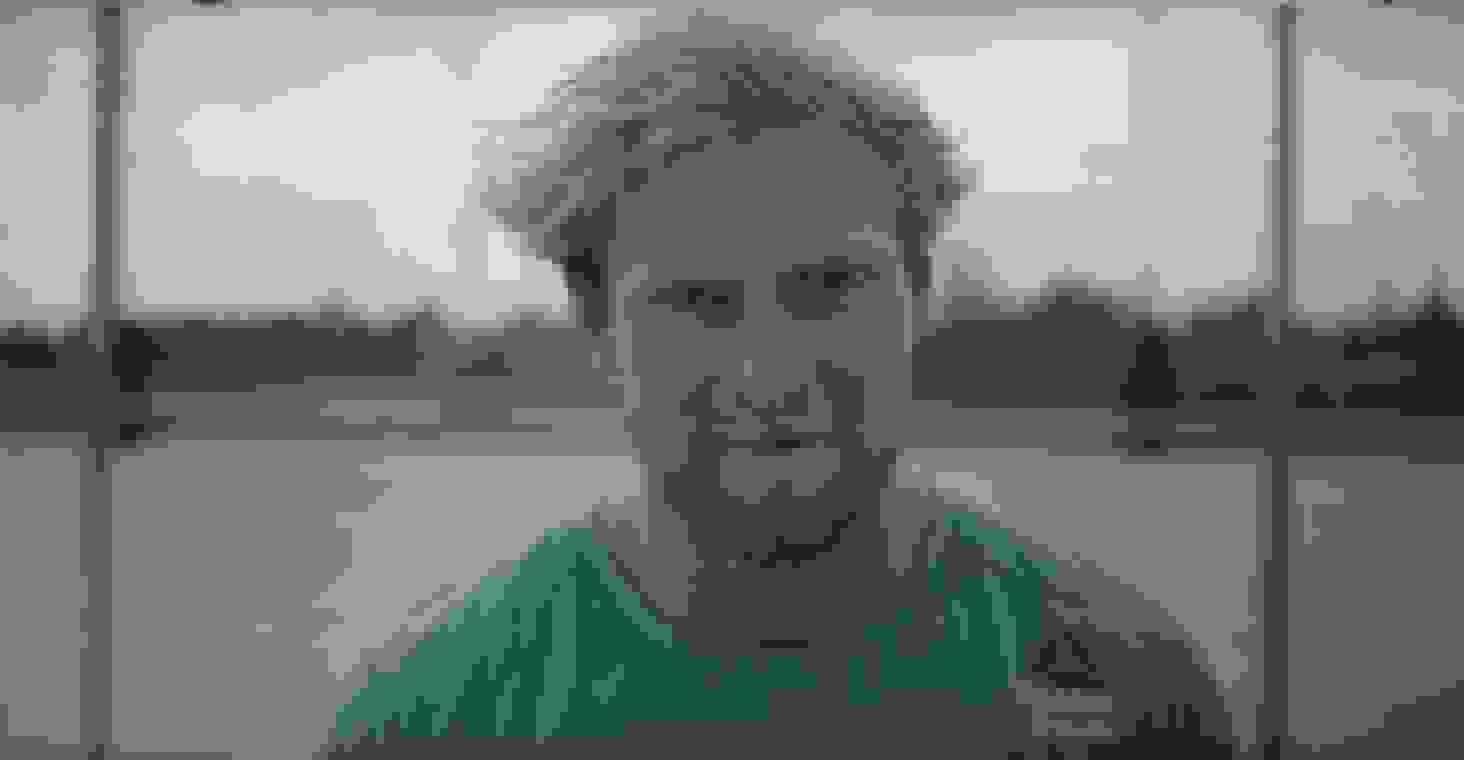 Patrick Vellner, Burpee Consultant
World  Burpee Day is a holiday that unites enthusiasts, coaches, trainers, and instructors from across the Globe, to celebrate what is arguably the most disliked and appreciated movement in any fitness methodology – the burpee. 
At body weight, its full range-of-motion can challenge the most experienced, while simultaneously offering scale to a novice's workout.  Regardless of your fitness level it will add impact and intensity. 
Reebok was so inspired by the spirit of World Burpee Day, that they brought in the ultimate burpee consultant to ensure Canadian employees could execute the perfect burpee on October 12. 
Welcome Patrick Vellner, the 3rd Fittest Man on Earth from the 2016 Reebok CrossFit Games.