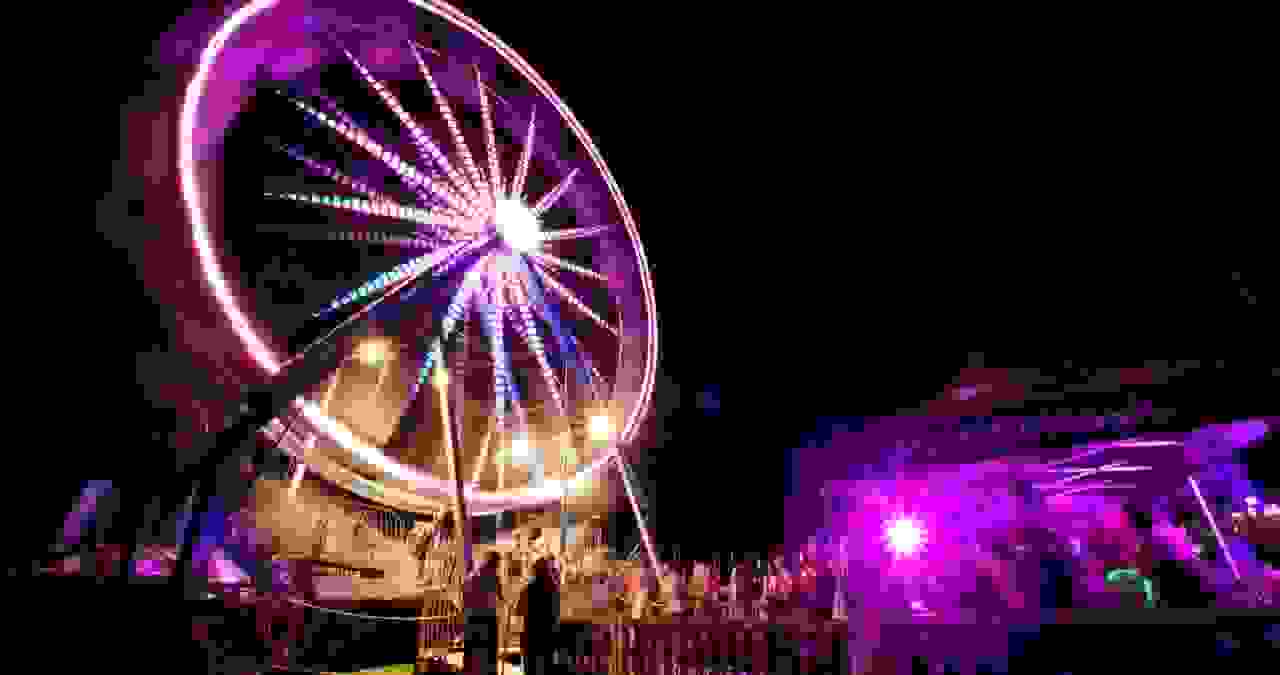 Reebok Classic makes a statement at Wayhome
The Wayhome Music and Arts Festival made a much anticipated return this past weekend, and for the second consecutive year, Reebok Classic joined the party!
This year the goal was to stand out, and stand out we did. Armed with a view of 3 of the 4 stages, the 65-feet-high "classic" Ferris wheel was a major attraction and the center piece to many great pictures.
Festival-goers we're excited to hang out and play a game of Cornhole toss in our lounge area, get to the top of the Ferris wheel and see the view and also spin the wheel to win some awesome Reebok Classic prizes!
Check out some pictures from this amazing weekend: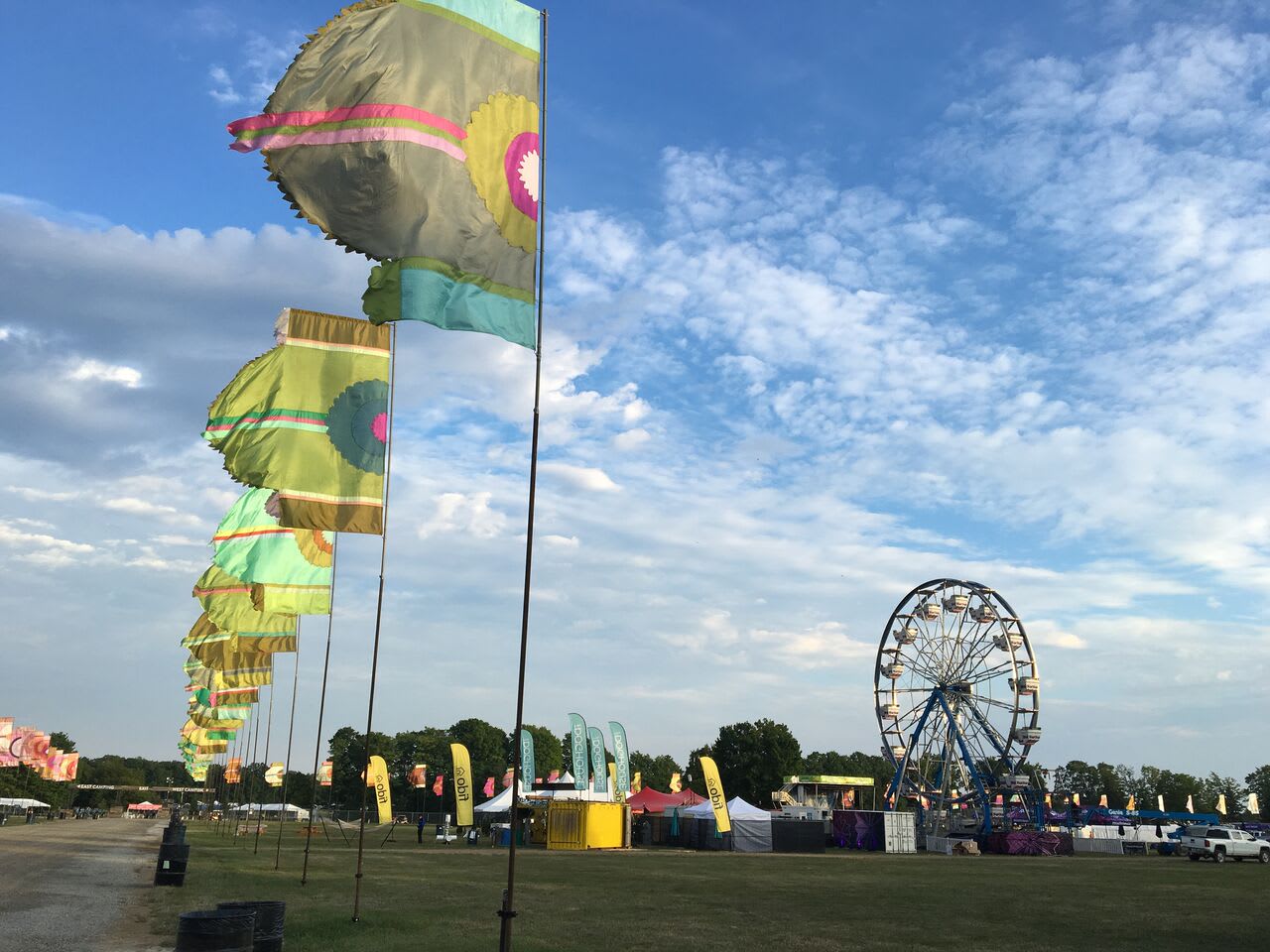 Make sure you check out the @ReebokClassicCA Instagram and Twitter pages for more Wayhome pictures!