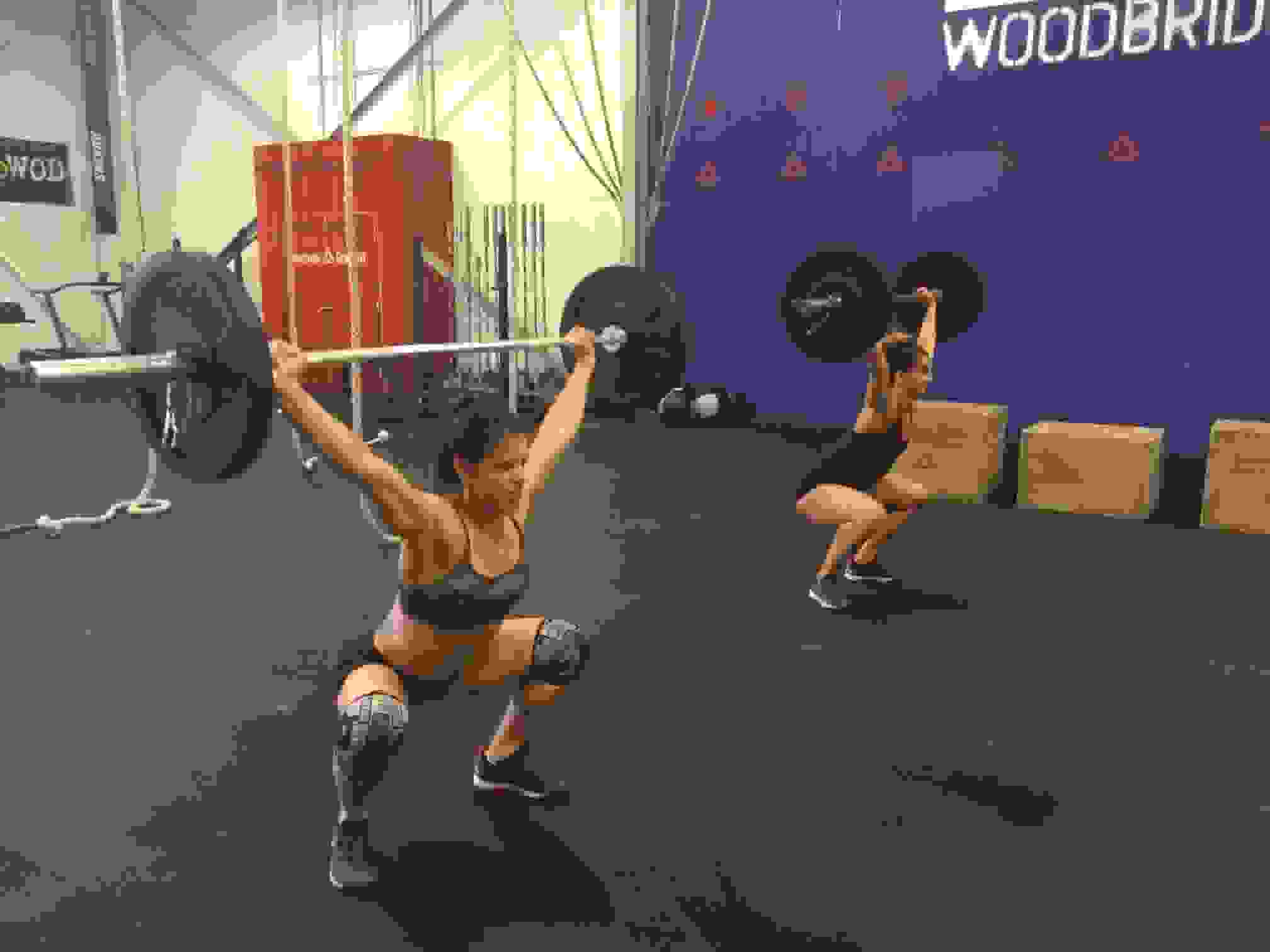 #NanoWOD Challenge!
The new Nano 6.0 is here! To celebrate the launch, we asked Games Athlete Chris Cristini of Team JaktRX Red, to program a Nano 6.0 themed WOD.
And we're challenging you! Do you have what it take to complete the #NanoWOD challenge?
6.0 min AMRAP
5 Overhead squats M:95lbs/W:65lbs
4 Burpee Box Jumps 24"/20"
3 Power Cleans
2 Rope Climbs 15'
Put your new Nano 6.0 shoes to the test and complete this WOD, then share your number of rounds with us on social media. Tag @ReebokCanada and use the hashtags #NanoWOD and #Nano6
Here are some shots of Team JaktRX Red walking us through today's WOD!