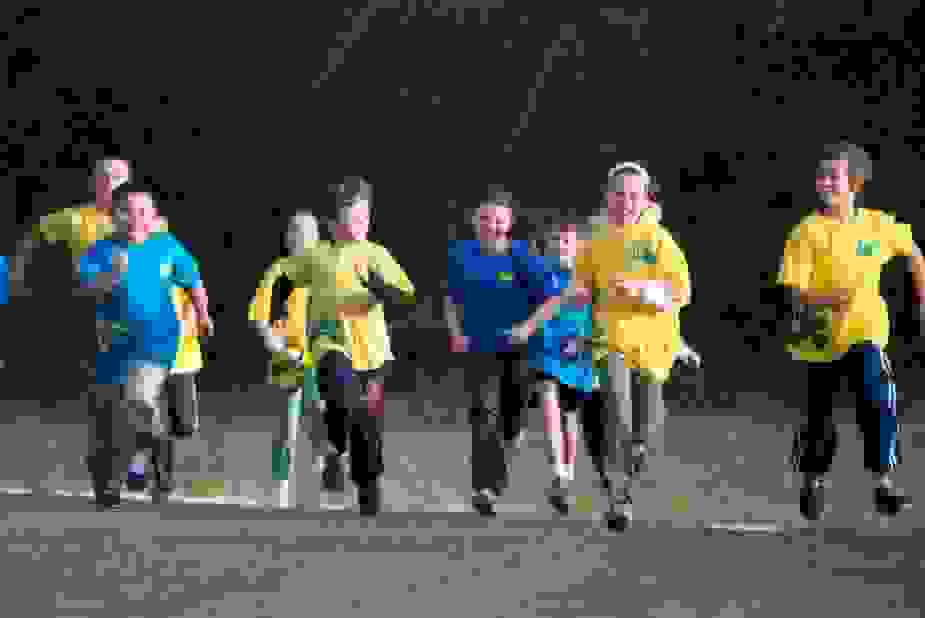 How BOKS is changing the way kids exercise this summer
What is BOKS?
BOKS (Build Our Kids' Success), an initiative of Reebok and the Reebok Canada Fitness Foundation, is a FREE physical activity program for elementary schools (K-Gr.8). The goal of the program is to create a significant impact in the elementary school community by increasing physical activity as a means of improving academic performance.
Every class includes a functional, fun and interactive approach to fitness through a game based curriculum and ends with a quick nutrition tip. Learn more about the program by clicking here. 
Presenting: BOKS Summer Classes!
Join the BOKS team every Saturday morning starting July 8th through August 26th at select Reebok locations for a FREE 45-minute outdoor class.
Children age 5 to 12 are welcomed! Parents are asked to stay and are encouraged to participate.
Woodbridge, ON: Reebok Head Office
Mirabel, QC:  Montreal Premium Outlets
Aurora, ON:  Reebok Outlet Store
La Salle, ON: Reebok store at Windsor Crossing
Kanata, ON: Reebok store at Tanger Outlet
This summer, get your child's heart pumping, muscles moving, and brain activated!
To register or for more information, please visit: http://www.reebok.ca/en/bokskids