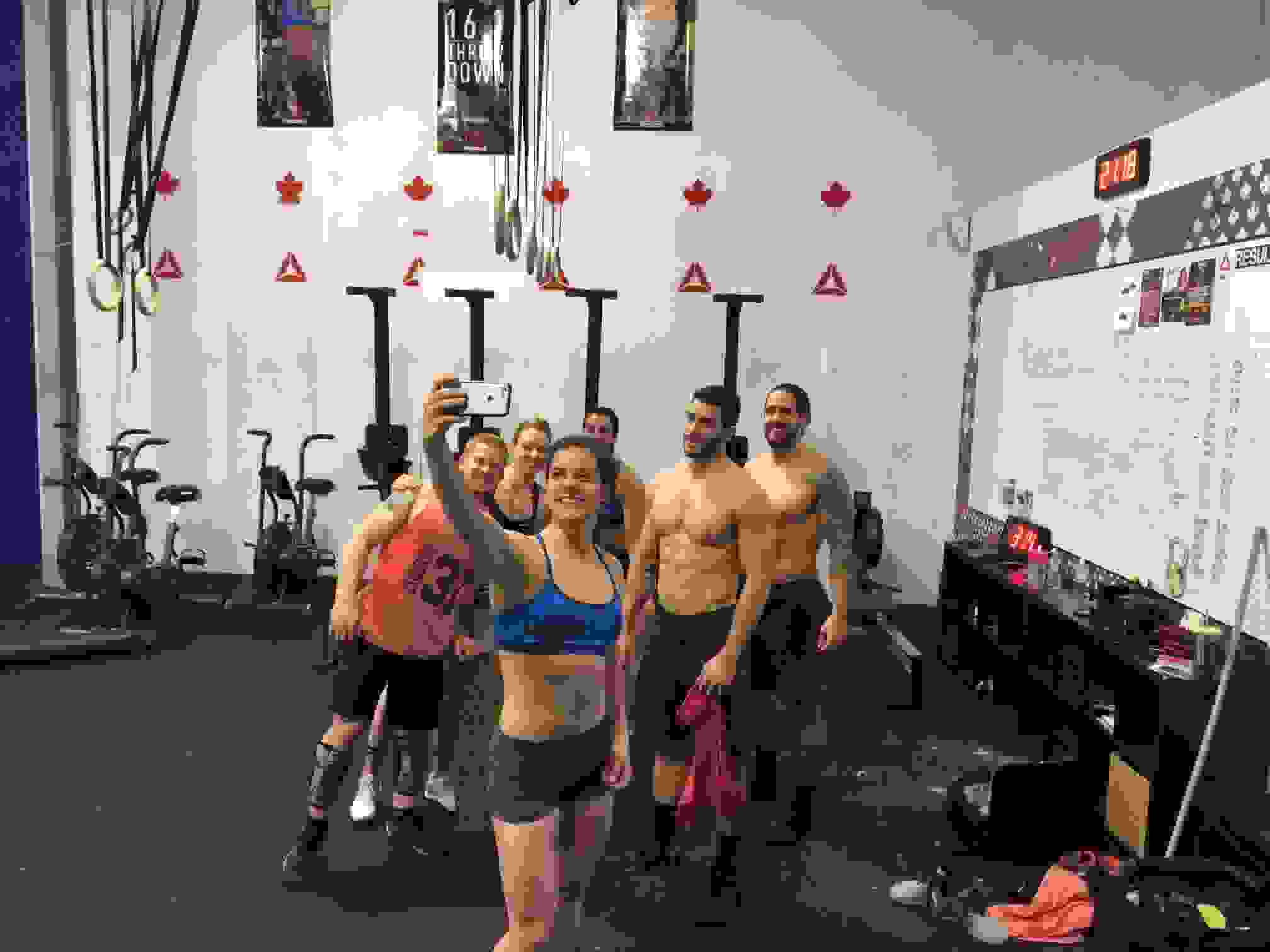 Team JaktRX RED: How to dress like a Regionals athlete
Just before the East Regionals, we visited Reebok CrossFit East Woodbridge in Vaughan, Ontario to chat with the members of JaktRX RED. Lucky for us, we walked in on quite the show! The team was mid-training and raving about their new Reebok gear!
Laura loved that the Speed TR shoes were super lightweight and had more of a narrow "running-shoe" feel on her foot. She thought that they were perfect for burpees. In fact, all three ladies chose this shoe for the majority of their Regionals events, while the men chose the Nano 5.0 for their durability and stability.
But what really stole the show might surprise you; the Women's Reebok ONE Series hot short and the Women's Reebok ONE Series tights!
"Finally a pant that fits my muscular legs, and they're so comfy!" said Azadeh.
For Chris, it was all about the Men's Workout Low shoe. He loved the style and found that they were the perfect shoes to switch into after his workout. (Hint: You can even spot him wearing his Workout Lows on the Regionals Podium!)
Here are some pictures of Team JaktRX RED practicing Event 6, the partner deadlifts and synchro burpees: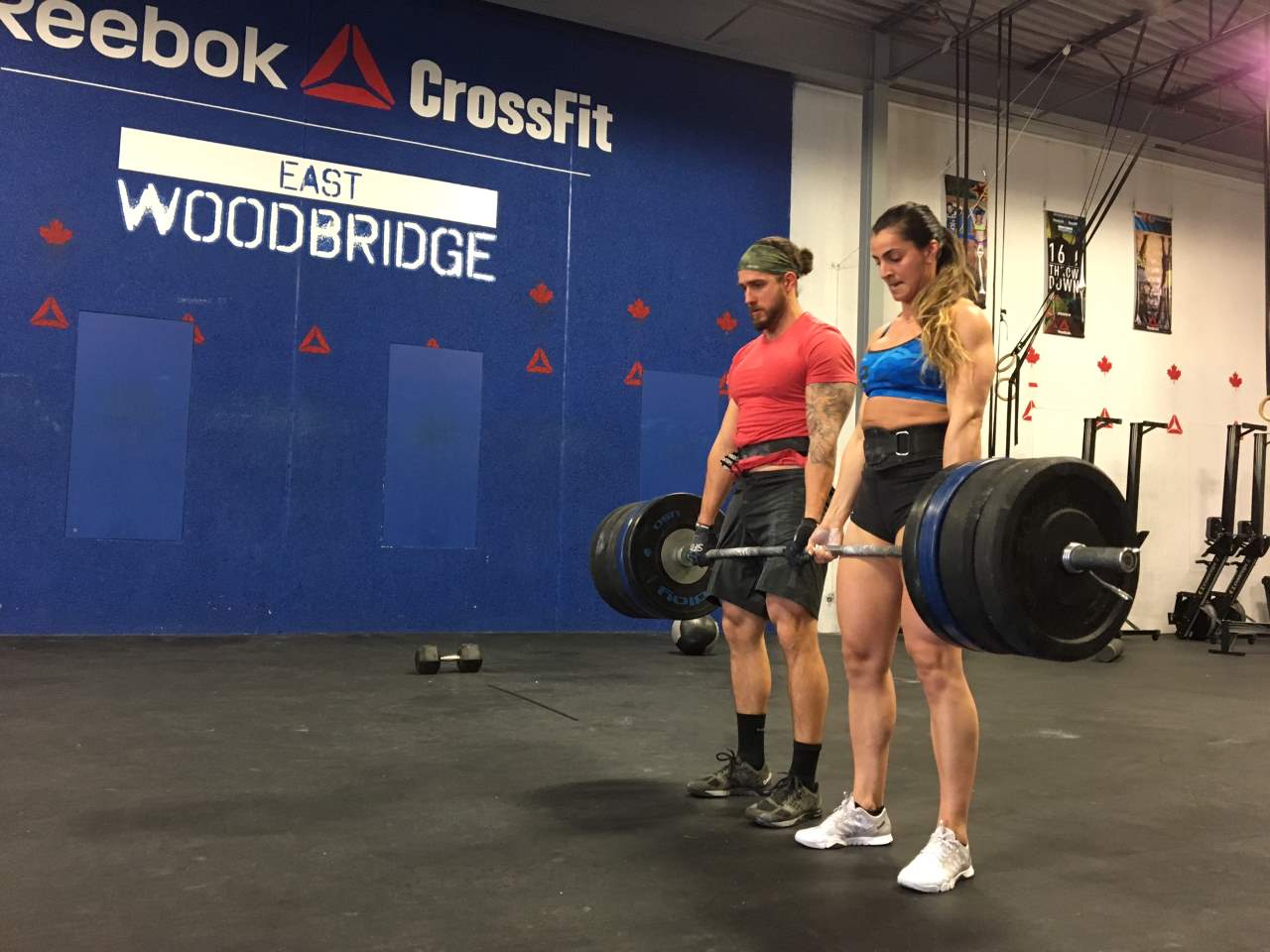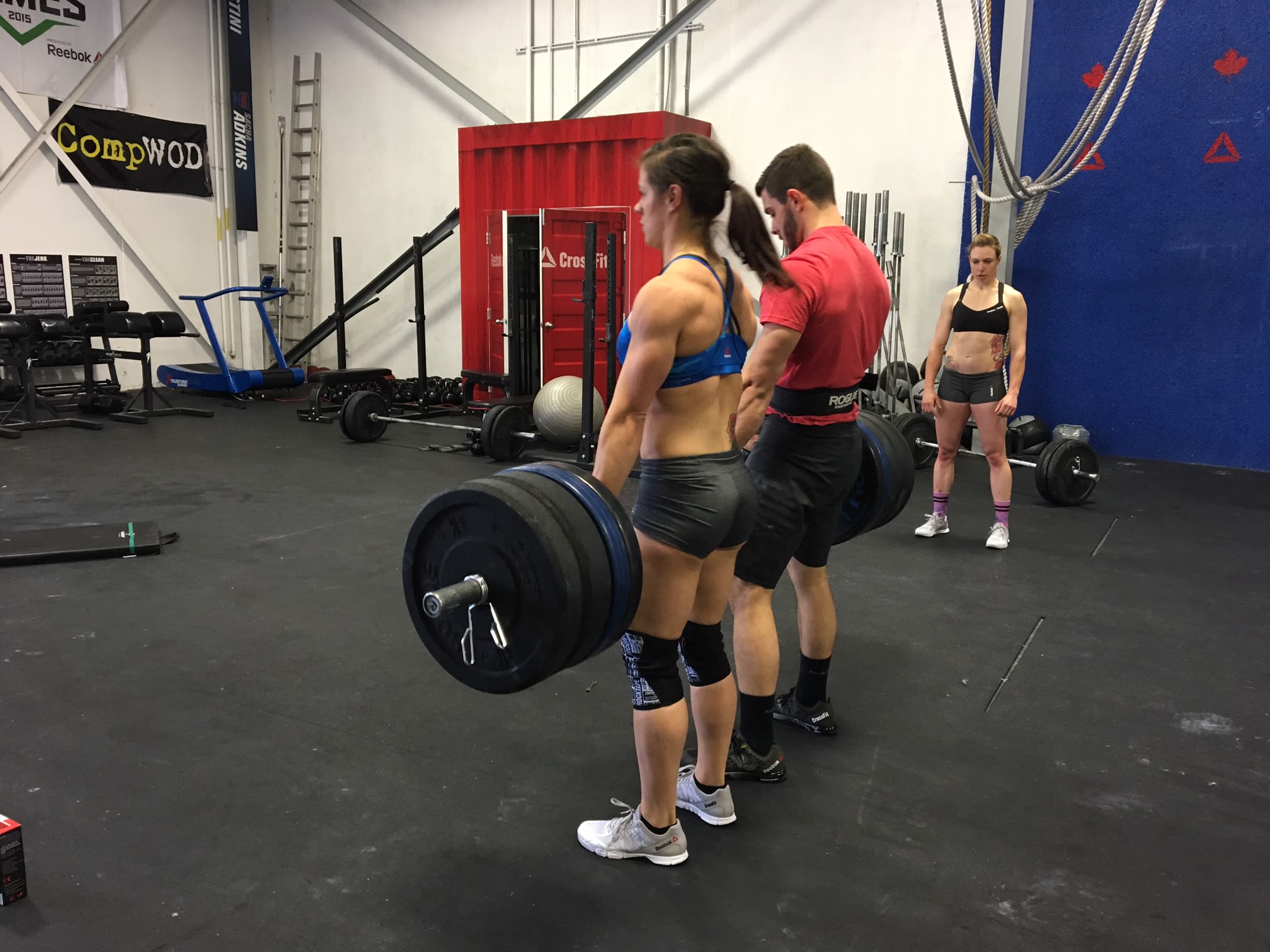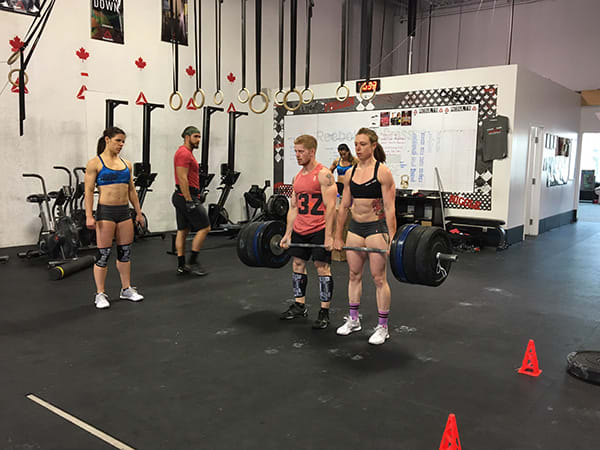 And …
It's official, team JaktRX RED is going to the 2016 Reebok CrossFit Games!
What an exciting weekend it was! Team JaktRX RED finished in a top 5 spot in 6 out of their 9 events and represented Canada on the podium when winning their 5th place spot.
Way to go Team JaktRX RED!
#TeamReebok will be cheering you on at The Games!
Check out these awesome pictures of the team at the East Regionals: