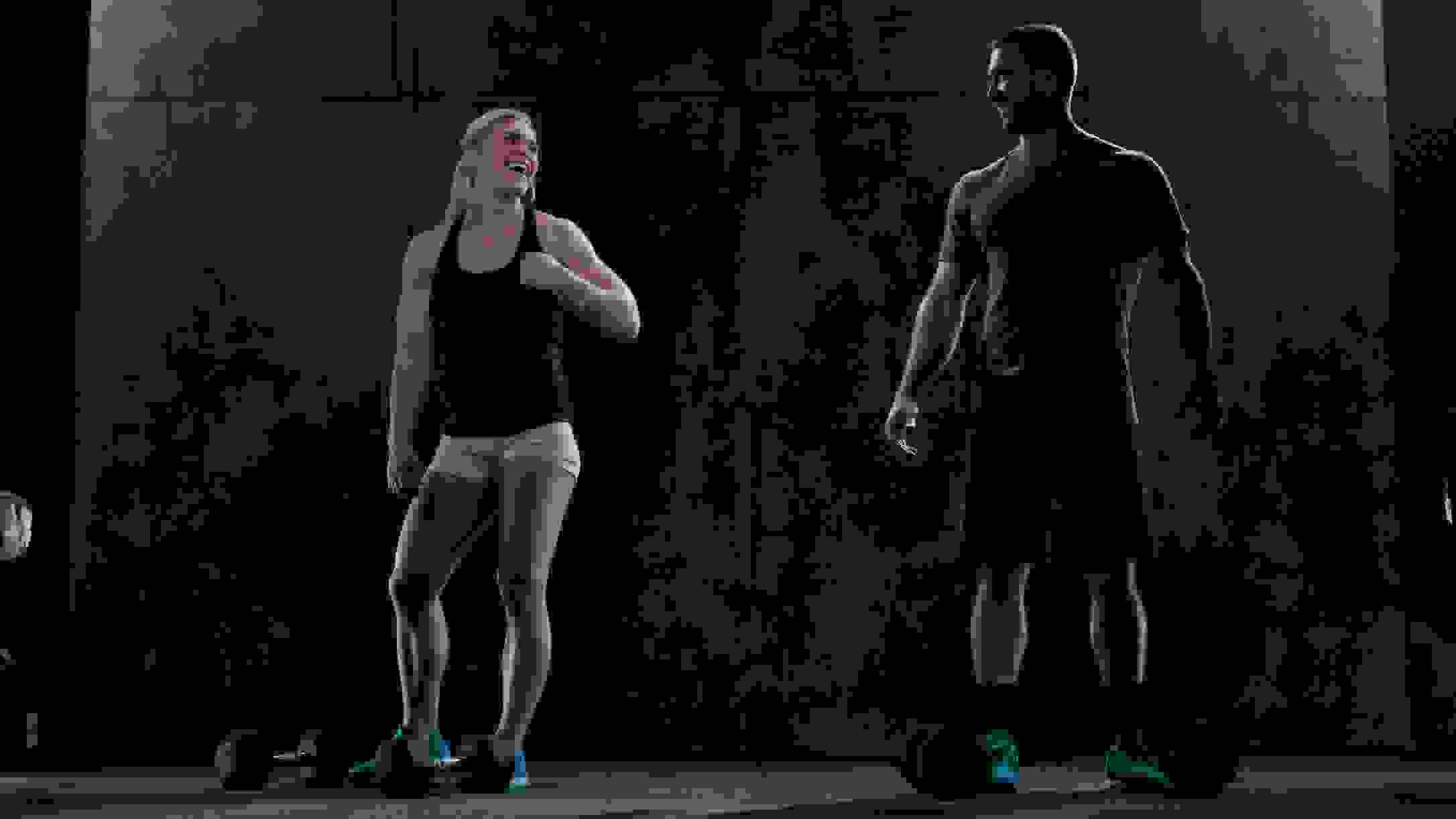 Behind the Scenes with the Fittest on Earth
The latest and greatest shoe for CrossFit athletes is here, and the Fittest Man and Fittest Woman on Earth are showing CrossFitters around the world that they have the Power to be More with the new Nano 6.0.
Ahead of the global drop of the most groundbreaking CrossFit footwear, we went behind the scenes with Katrin Davidsdottir and Ben Smith as they put the newest Nano through one hellacious WOD.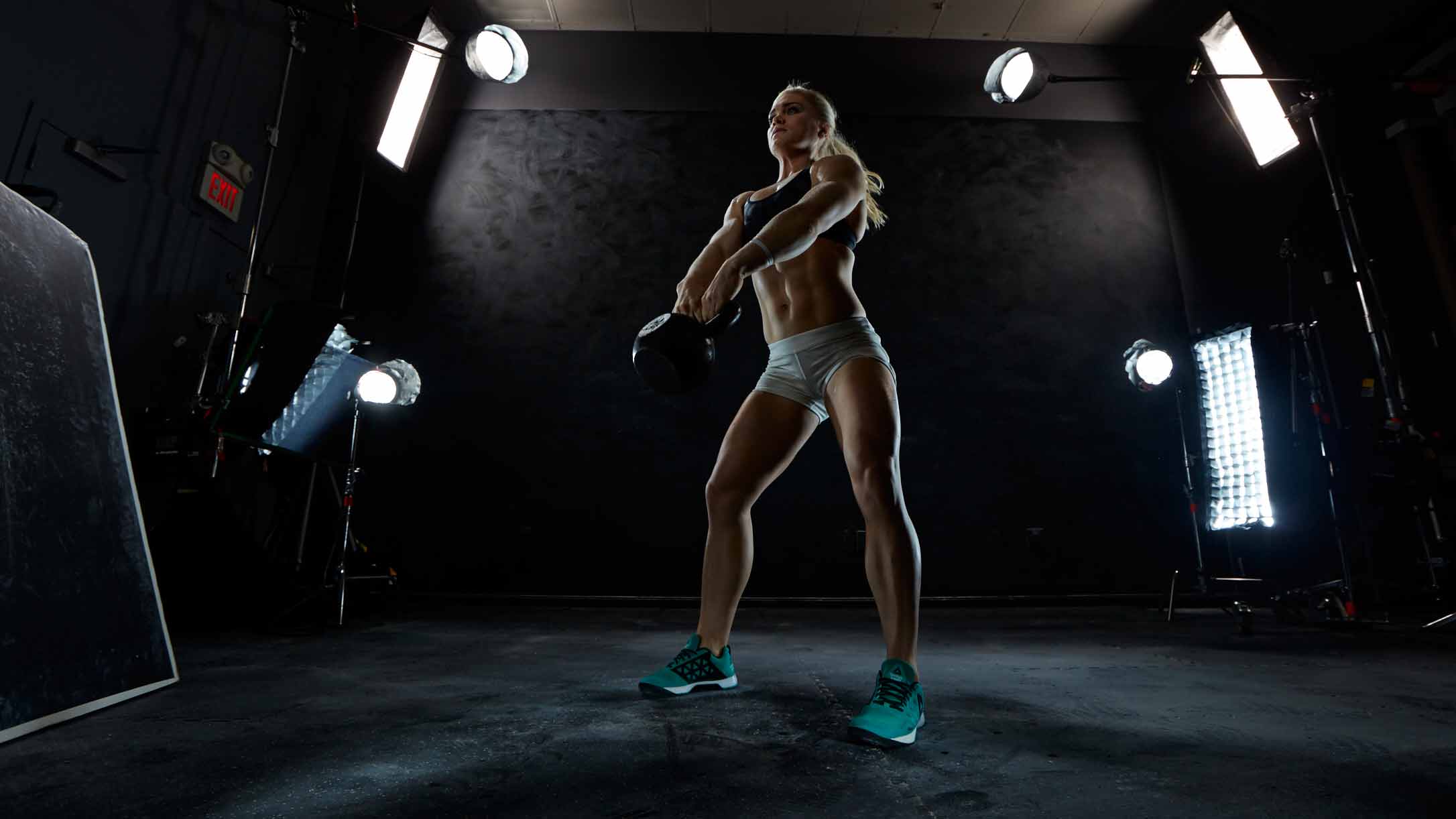 "Each year I look forward to what innovation Reebok is going to bring to the Nano and how it will support my performance at The Games," Davidsdottir says.
And this iteration of the famous CrossFit franchise doesn't disappoint. The Nano 6.0 provides more natural stability and control than previous versions plus features a new stretch Kevlar® fabric that retains durability.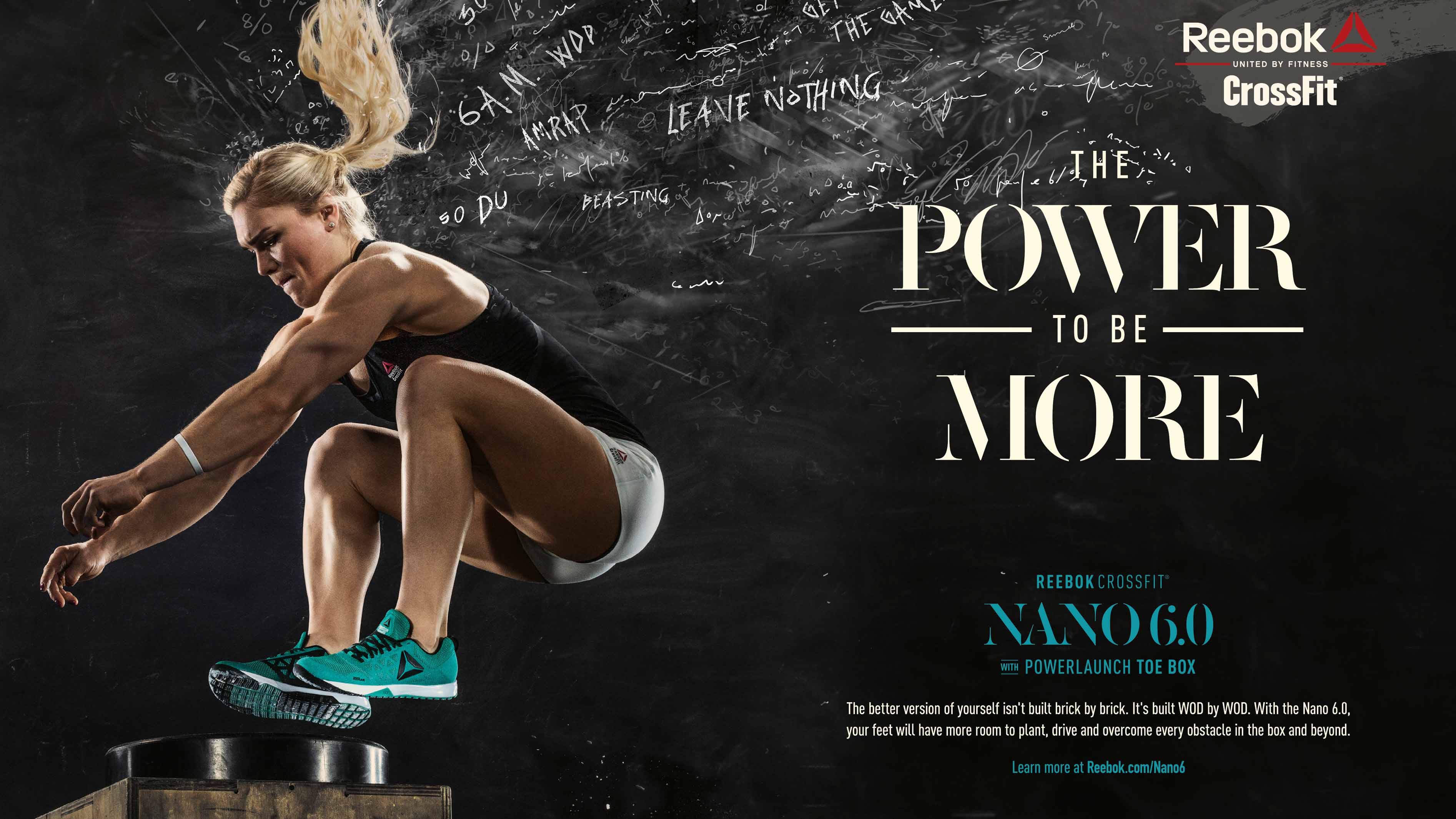 But the images of Davidsdottir and Smith surrounded by powerful words has a deeper meaning.
For athletes such as Smith and Davidsdottir, equipment (even shoes!) must withstand thousands of grueling workouts during their pursuit of continuous improvement.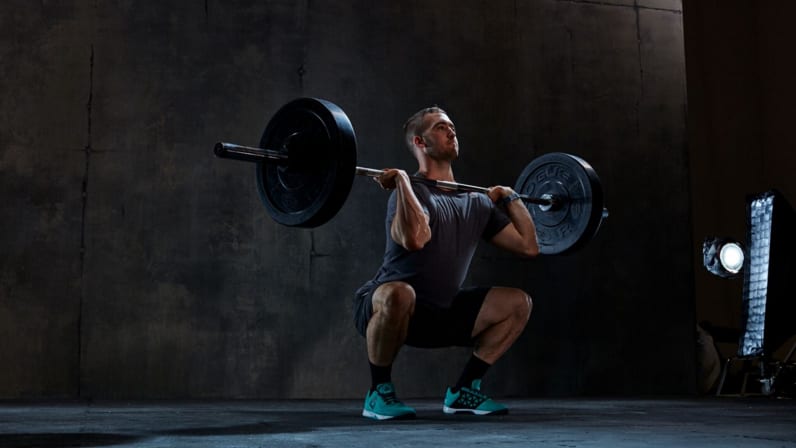 "Nobody who is great ever looked back and said it was easy," Smith recently told his fans online. "Strength is developed through perseverance."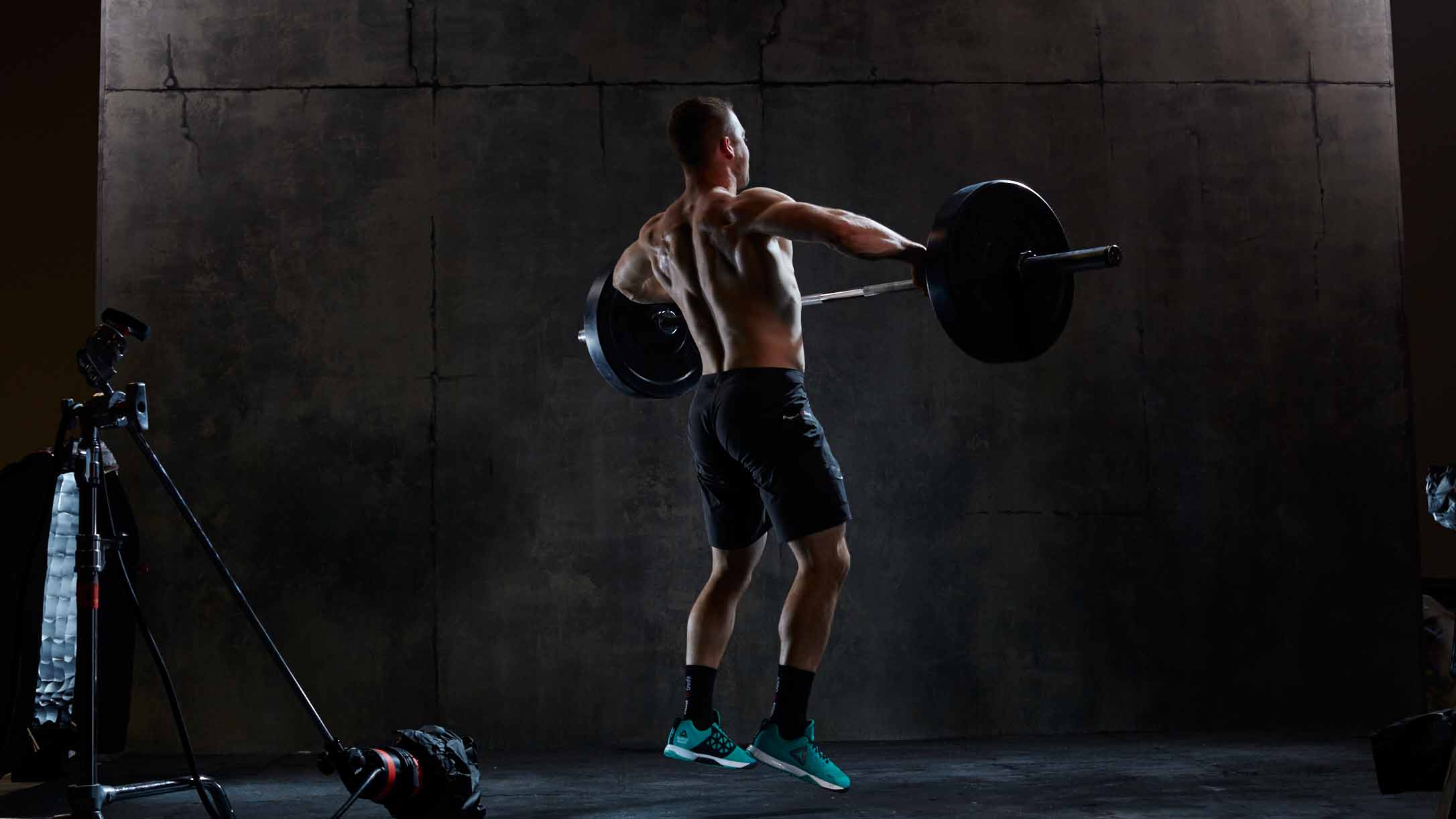 And whether it's a photo shoot for the newest Nano 6.0 or the podium at The Games, Reebok gets you up close and personal.