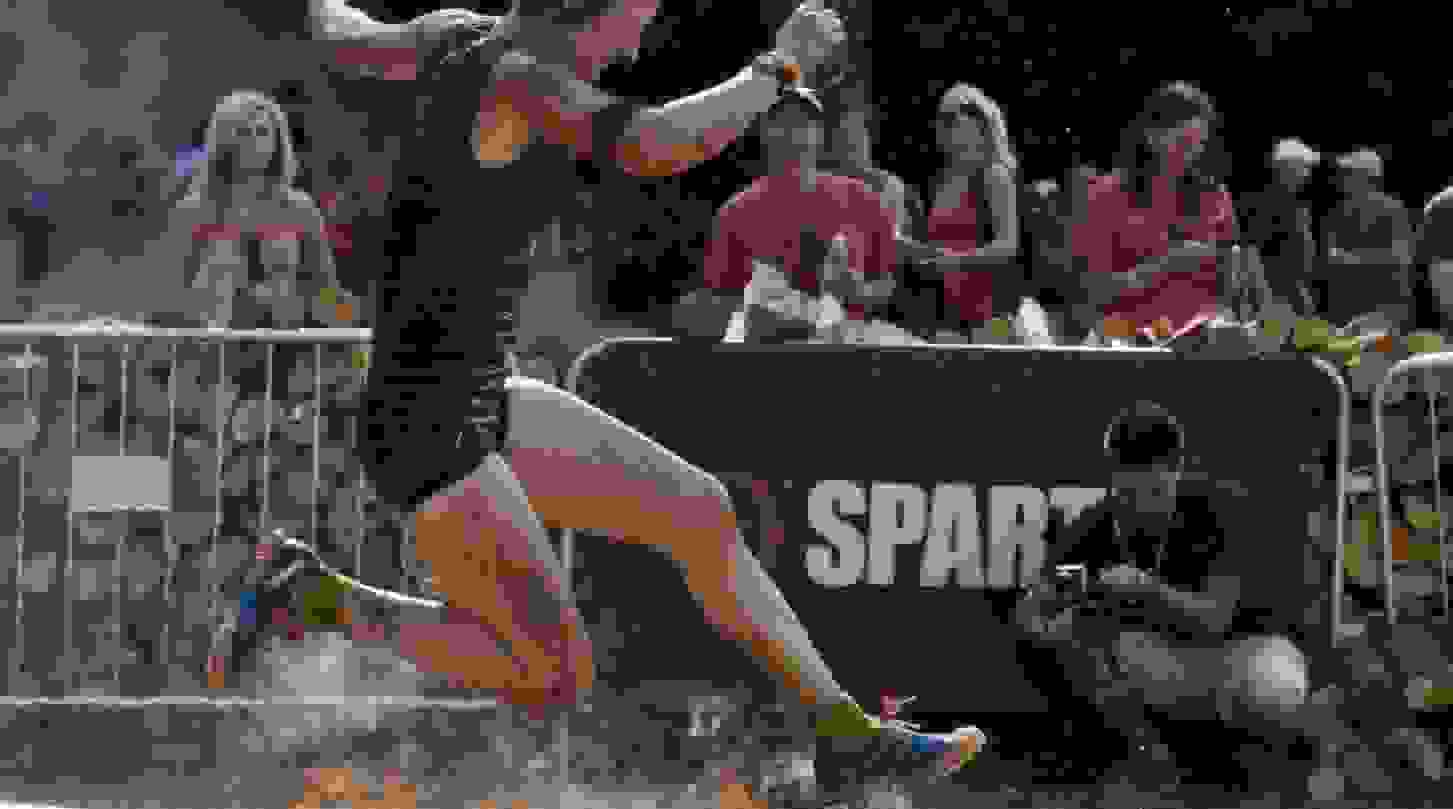 Getting Ready for Race Day
The obstacle course racing season is upon us! To help you get ready for your next OCR race, we sat down with Elite Spartan racer and Reebok Ambassador Allison Tai and asked her to dish out all of her secrets, from training gear, to race day advice.
Who is Allison Tai? You may recognize Allison from our latest Be More Human video, and this lady is no joke! Allison has competed in more than 10 OCR Races last year and has just as many lined up for this year! She is a certified trainer, World Record holder, placed 17th at the Spartan World Championships and also has an OCR themed blog where she shares her own personal experiences on courses, races and training.  Allison's most memorable OCR moment? 
 "One of my favourite race moments to date was actually racing with Claude Godbout. She's a force - and a hero to most of us Canadian OCR athletes. It was awesome to think I could keep up with some of her caliber... until of course, she blew past me on the final descent like I was an eighty-year-old with a walker, but it was still pretty glorious."
Allison was introduced to the world of OCR through Spartan back in 2012 and now has more than 30 races under the belt! Today, she tells us about the gear she likes to train in:
"I love the Reebok line of tights. They are so bright and fun that just putting them on makes me happy. Plus, I can wear them to the gym and pick my kids up after."
It's important to note that your training gear and your race-day gear will often be different! For training, we recommend going with articles that offer extra breathability, like the Women's Reebok Spartan Woven Short and the Women's Cardio Racerback tank. 
For race-day, you should gear up with articles that are light and offer compression! For men, we recommend adding the Men's Spartan Compression Short and the Men's One Series ACTIVCHILL Compression top to your collection!
And of course, the perfect pair of OCR shoes is a must!
"I love the All Terrain series. Somehow you can feel the balance beams but not the rocks. They've really pioneered and perfected the OCR shoe. I've also added the Thrill to my arsenal for long distance racing."
Allison's advice for new OCR racers
"Come race day, always wear tight clothing made out of synthetic fabric. Also, make sure you have a good pair of proper shoes like the All Terrain Series. They go a long way toward your enjoyment and injury prevention. I've seen countless newbies try proper shoes and breeze down the traverse wall for the first time. Also, have fun and don't take it too seriously - the bottom line is that we're all out there to have fun. So just get out there and have some!"
We want to hear about your OCR journey! Share your pictures on social media and use the hashtags #ReebokCanada and #ReebokOCR