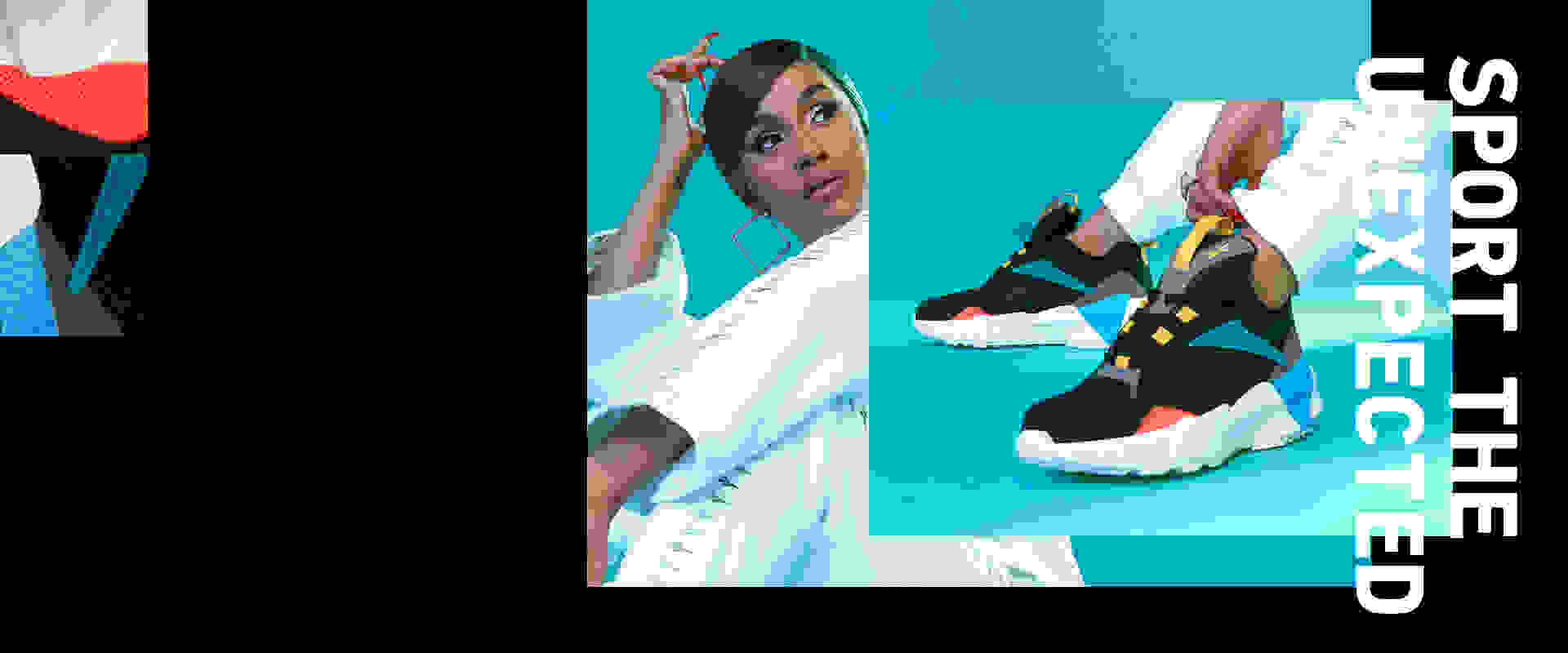 A CLASSIC, LIFTED
Iconic 90's design boldly reimagined for today, Aztrek Double sports an exaggerated midsole and extra attitude.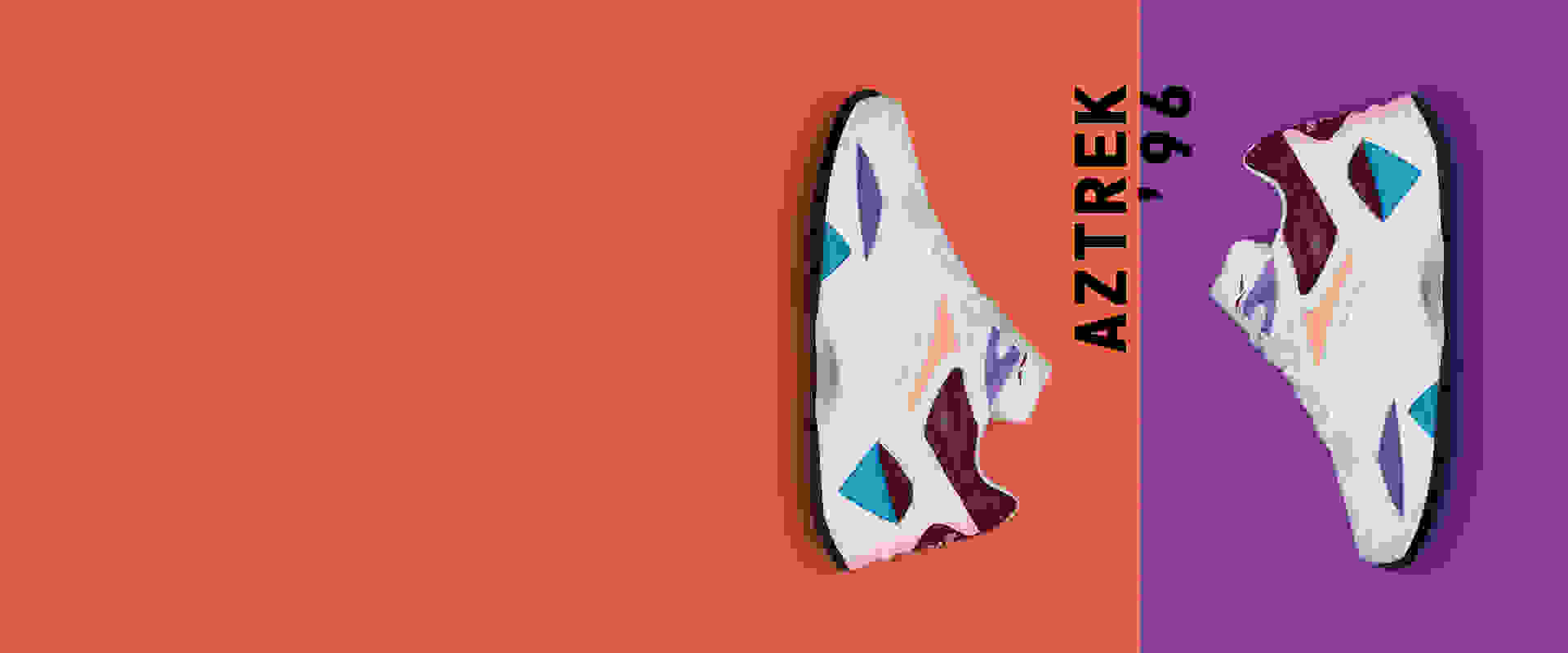 PAST FORWARD
Reintroducing the Aztrek '96. Mixing an asymmetrical design with hexalite-cushioning and diamondstudded outsole, the Aztrek '96 is a fresh take on one of Reebok's most iconic and classic shoes. A truly modern throwback.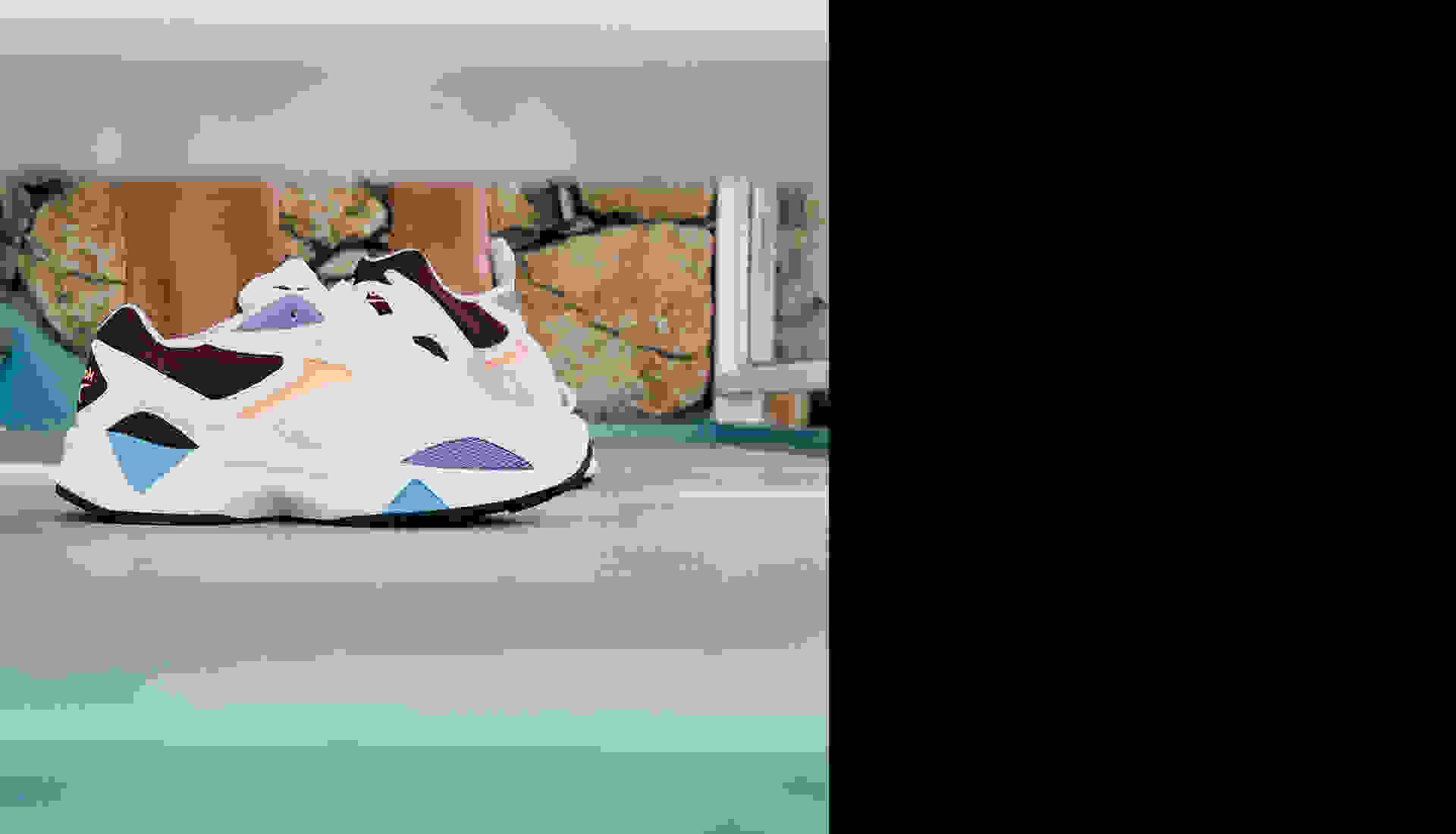 MORE UNEXPECTED IS ON IT'S WAY. STAY TUNED.